The Telegram encrypted messaging application, that allows for the dissemination of text, photos and video to thousands of those subscribed to certain channels, has started blocking and deleting ones found to have links to the so-called Islamic State. So far we're told that 78 channels, in as many as 12 different languages – some with thousands of followers – have been shut down.
"We were disturbed to learn that Telegram's public channels were being used by ISIS to spread their propaganda," Telegram said in a statement (via Reuters). This was however something that has been going on for some time, with ISIS using the service's recently introduced Broadcast feature for the past few months. In comparison to other platforms however, Telegram has not been particularly vocal about blocks and bans.
It might be because it does not want to garner a reputation as a platform that inhibits free speech, though it appears a line has now been crossed.
"While we do block terrorist (e.g. ISIS-related) bots and channels, we will not block anybody who peacefully expresses alternative opinions," as spokesperson said.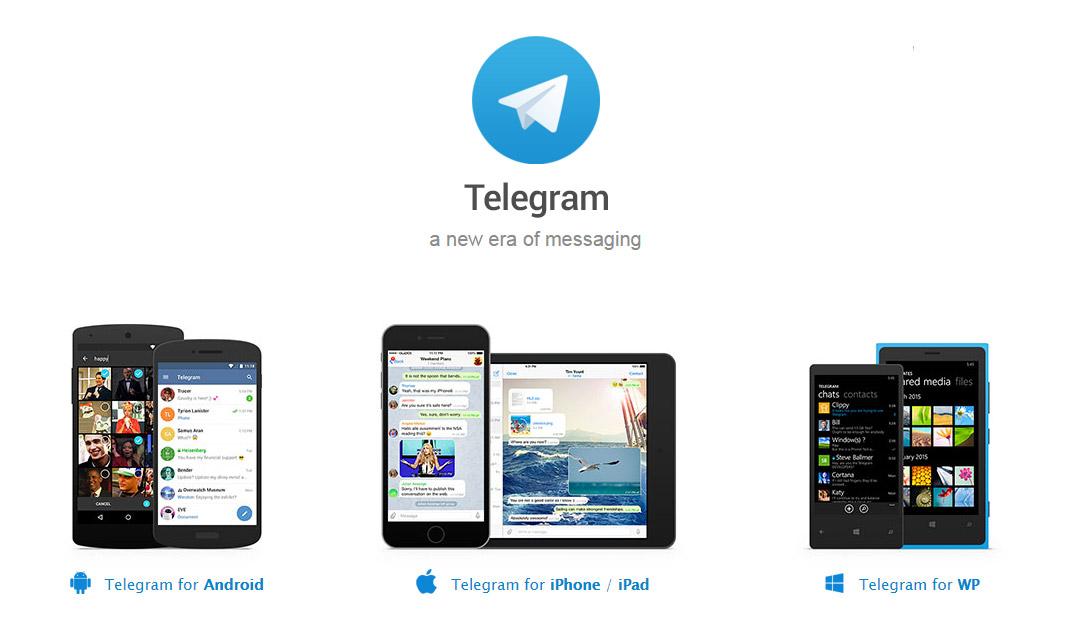 Telegram offers end to end encryption and the ability to have messages self-destruct after a certain time. 
This has been a stance that Telegram has taken from the start, with its two founders, Russian Brohters Pavel and Nicolay Durov, claiming to have been inspired by Edward Snowden and their own difficulties with dealing with Russian governmental oversight.
The brothers previously operated a Russian social network with over 100 million members, but found themselves pushed out following demands that they block accounts for political opposition to President Putin, and were told to hand over information on Ukranian protesters.
Discuss on our Facebook page, HERE.
KitGuru Says: It is a very difficult line to tread with terrorism. The thing that separates modern society from the one that it wants to create, is free speech and expression. If we hamper that too much then what are we fighting for?