The founder of Wikileaks, Julian Assange, is set to be questioned by Swedish authorities at the Ecuadorian embassy where he has been living for the past three years. This was given the go ahead by the Ecuadorian government but is not set to take place until the New Year. The questions are expected to relate to the ongoing sexual assault charges that were levied against Assange back in 2012.
He has consistenly denied the charges, stating that they were trumped up in order to have him extradited to Sweden, where he could in turn be extradited to America to face investigation for his running of the Wikileaks website. Although they have respected his right to asylum, the British government has accused Ecuador of perverting justice by harboring Assange for the past three years.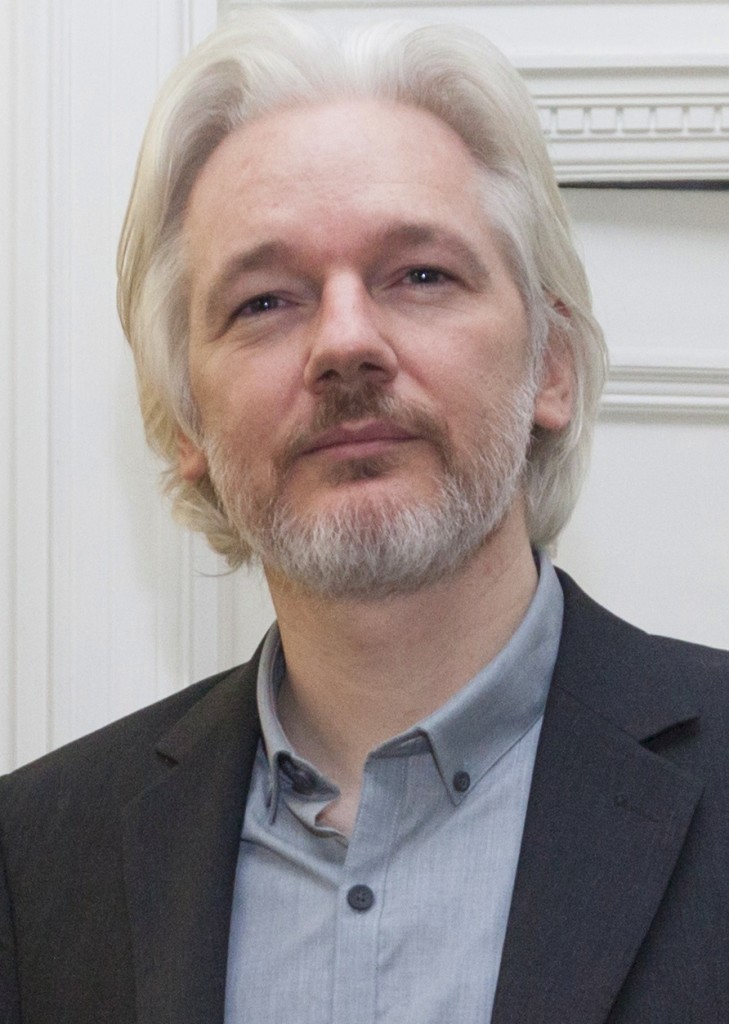 In the wake of this news, Assange's legal defence team, headed by Baltasar Garzon, stated that the U.K. and Sweden must continue to respect his fundamental rights and reiterated that that was all Mr Assange wanted as part of his ongoing seclusion, as per the BBC.
Although there were initially three charges levied against Assange, in August this year the Swedish authorities dropped two of them, leaving just the singular charge which will expire in 2020. If he remains in the embassy until that date, Assange will be 48 when he leaves.
The British authorities recently announced that they had stopped day and night surveillance of the embassy, which cost upwards of £10,500 per day.
Discuss on our Facebook page, HERE.
KitGuru Says: It must be bizarre living your life in a foreign embassy. I wonder if he will stick it out to 2020. What do you think?