The Winklevoss twins, most famously known for their part in helping conceive the idea of Facebook and for receiving a payout from the site's founder, Mark Zuckerberg because of it, have announced that they will be launching a Bitcoin exchange called Gemini in the near future. As it stands, they are waiting for regulatory approval from the Department of Financial Services but expect that to come through within the next couple of months.
On its official website, Gemini describes itself as an American only Bitcoin exchange, whereby any money invested in the currency or the business never leaves the country. With (when given) regulatory approval, it would also be uncharacteristic of most Bitcoin exchanges, which operate in a pseudo-legal space where it's difficult to confirm if currency trading is technically allowed. Many exchange owners in the past have been accused of money laundering or operating unlicensed money exchange operations. Clearly that's something the Winklevoss twins wish to avoid.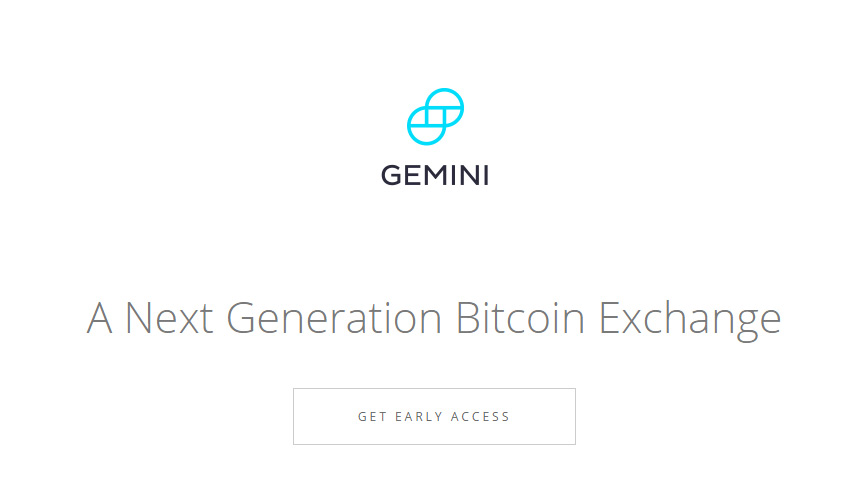 However they wouldn't be the first, as Coinbase launched its own regulated marketplace for the digital currency just a few days ago. They aren't late to the party though, as Gemini has been seeking approval to operate in the US since 2013 and it is only now that it looks like it may receive it.
To counter claims that Bitcoin is an unsecure way of investing however, the twins have put a lot of time and money into digital security, claiming on the official site that they had "assembled the nation's top security experts and financial engineers to make sure Gemini stays secure."
Perhaps the most interesting part of the site however, is where the service talks about the true benefit of Bitcoin: its ability to send 'money' instantly to anyone in the world, without delay and without being charged. That's what Bitcoin could be and that's what the Winklevoss twins want to be a part of.
Discuss on our Facebook page, HERE.
KitGuru Says: A regulated Bitcoin exchange will be an interesting thing to behold. There will no doubt be some assurance too, that because the twins are rich in the real world as well, if something were to go wrong and the exchange were to lose coins, there would be somewhere to go to get your money back.
[Thanks
Reuters
]