If you had a Yahoo account at any point before 2013, then there's a chance that some of your details have been copied away by hackers. Yahoo has admitted that as many as one billion user accounts may have been affected in a hack which dates back to 2013. Everything from names, to email addresses and passwords were viewable, though we're told no financial data was made vulnerable.
Yahoo has had a rough year when it comes to security breaches. It announced in September, that some 500 million of its users' accounts had been affected by a breach that took place in 2014 and now as many as a billion have fallen foul of another. This one took place even earlier though, with more than three years difference between the time of the hack and its detection (thanks BBC).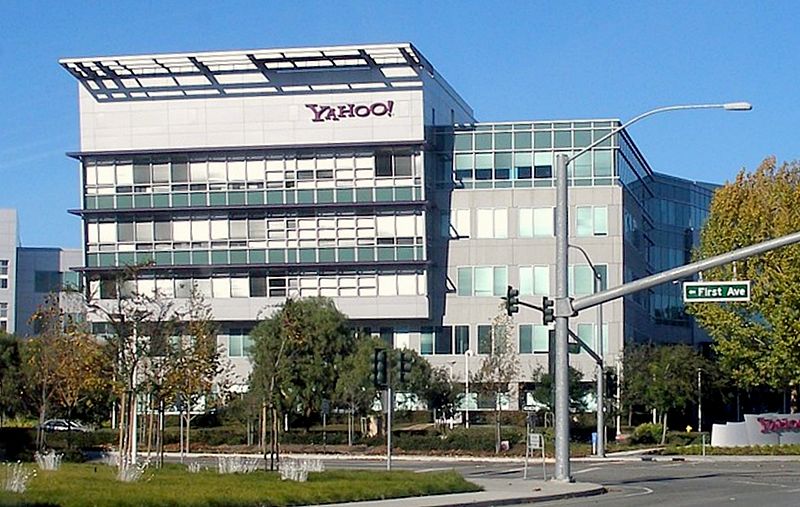 Source: Coolcaesar/Wikimedia
Analysts believe this could be the biggest data breach in consumer history, stealing the crown from the Yahoo hack announced earlier this year. Although the search and advertising giant has urged users to respond by changing their passwords, many see that as rather redundant considering the time it took Yahoo to notice the hack.
As much as this will be a blow for Yahoo consumers though, Yahoo's business branch will also likely feel the heat from this attack. When the 2014 breach was announced earlier this year, Verizon, which is currently in talks to buy the longtime internet company, devalued its bid by a billion dollars. It may well do something similar following the news of this breach, as it seems likely to critically damage the Yahoo brand.
This could see Verizon's offer drop below $4 billion, a sheer drop off from the company's once value peak of more than $100 billion.
Discuss on our Facebook page, HERE.
KitGuru Says: Not only does it seem that Yahoo's digital security was out of whack, but that its ability to detect breaches was terrible. Leaving customers at the mercy of those who would take part in hacks like this is irresponsible and simply not good enough.