Earlier this week we learned that cracking group 3DM would be taking a year off to see if there would be any effect on game sales. However, many took this to mean that the group just couldn't break Denuvo protection, which is found on many new games including Just Cause 3 and Rise of the Tomb Raider. This has apparently fueled the crackers with a bit of determination and it looks like they may be close to breaking Denuvo after all.
According to an announcement from 3DM's leader (via: TorrentFreak), the group will soon have a solution for pirates after FIFA 16, Just Cause 3 and Rise of the Tomb Raider.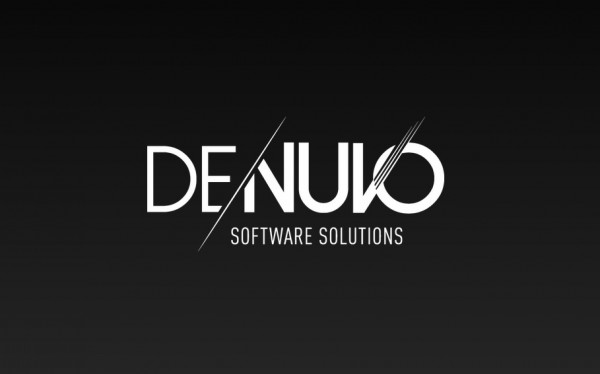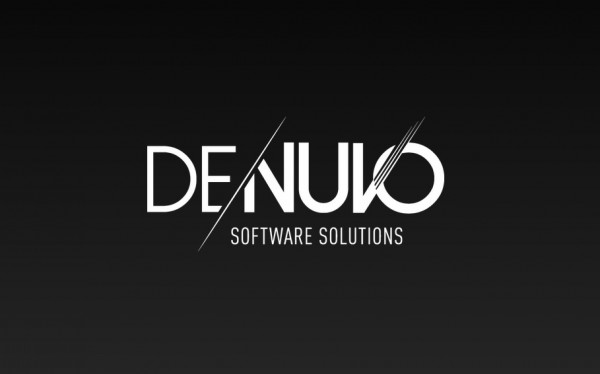 "3DM will soon announce that we have a solution to the latest Denuvo encryption used on games including 'FIFA 16', 'Just Cause 3', and 'Tomb Raider: The Rise. We made this announcement because a lot of players believe we have abandoned cracking due to technical problems, but we will prove it is not the case. We have not yet been stumped".
This announcement pretty much goes against past comments from the group, who recently said that game piracy could die out in a few years. Either way, it looks like Denuvo might be crackable after all.
KitGuru Says: We don't promote piracy but this has been an interesting set of events to follow. It certainly seems a little odd that a group would announce taking a year off but then suddenly have a solution to crack the toughest DRM currently around.