Origin has come a long way from what it was back at launch, though there are still plenty of people on the PC side who aren't sure about EA. Last week, it was discovered that around 600 Origin accounts were leaked on to the web in a Pastebin data dump, revealing user login details. It took a few days, but EA has since spoken out on the matter and claims that there was no security breach.
In the Pastebin, Origin account details were posted, including a list of games owned on that specific account. We aren't sure how the information got there, though the accounts affected could have been caught in a phishing scam if there really was no database breach.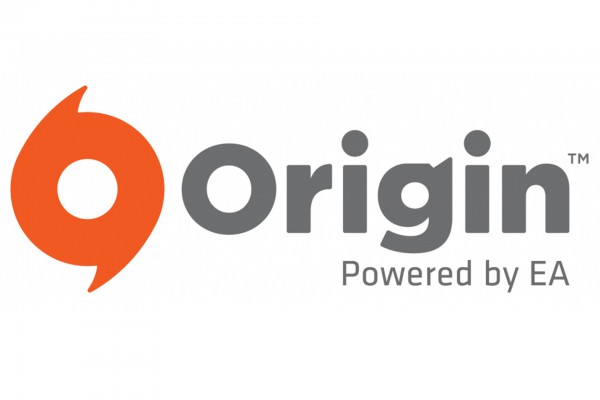 In a statement, EA said: "Privacy and security is our top priority at EA. At this point, we have no indication that this list was obtained through an intrusion of our account databases."
In the CSOOnline report, former Origin community manager, Sam Houston is quoted as saying that Origin accounts are quite valuable but at the same time, EA has also been "the target of a lot of ire from various gaming groups", so this could have been a response to one thing or another.
Discuss on our Facebook page, HERE.
KitGuru Says: There was no evidence to suggest a database breach, according to EA's own internal investigation, so the few hundred accounts that were leaked may have been caught out by something else, like a phishing scam. Have any of you seen any unauthorized activity on your Origin account recently?