The FBI and National Crime Agency have given PC users a two week warning to update their anti-virus software or at least get some as the Gameover Zeus virus is going to start allowing more cybercriminals to deploy Ransomware to steal bank account details and lock up hard drives.
However, according to the head of Aintree-based Business Technology Firm, Stack Group, this is just the beginning as the firm expects a whole new wave of virus attacks. Jeff Orr, CEO of Stack Group, warned of Ransomware and Cryptolocker software last October but despite all of the warnings, this software still remains widely available.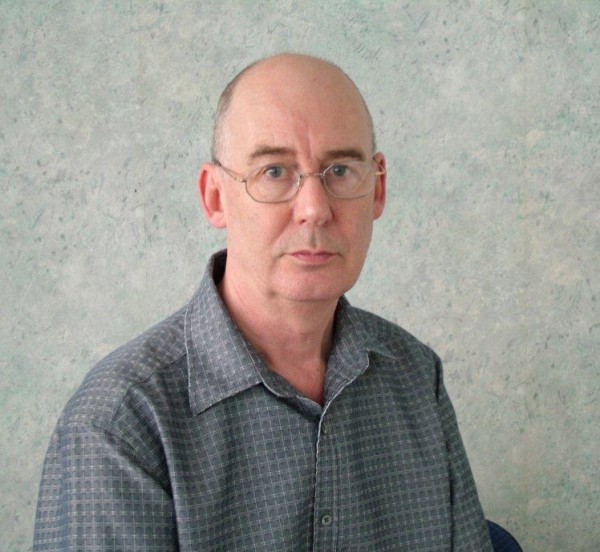 "The problem is that there are so many people out there spending all their timecreating new ways to infiltrate systems, find back doors in the code of programmes or just attack networks," said Jeff. "There are even kits people can buy online where they can build their own virus."
The Stack Group CEO also warns that these attacks could be especially dangerous towards businesses that client data stored or even commercially sensitive material. However, these programmes can't access files that have already been encrypted. "It is a challenge to stay ahead of the curve on cyber-security and we would advise businesses to be vigilant and to take precautions to ensure their vital or sensitive data is not lost forever."
Discuss on our Facebook page, HERE.
KitGuru Says: Cybercriminals have been getting smarter and smarter but as long as users stay sensible and protected then attacks can be avoided. It's businesses that have to worry the most as they are a prime target.