Google has gone ahead and launched a second patch for the Stagefright bug in Android, which had the potential to affect hundreds of millions of Android devices. Google's first attempt to fix the bug apparently failed to do so, but thanks to security firm, Exodus Intelligence, everything should now be patched up.
In a blog post, Exodus explained: "Around July 31st, Exodus Intelligence security researcher Jordan Gruskovnjak noticed that there seemed to be a severe problem with the proposed patch. Jordan proceeded to investigate whether his assumptions regarding its fallibility were well founded. They were".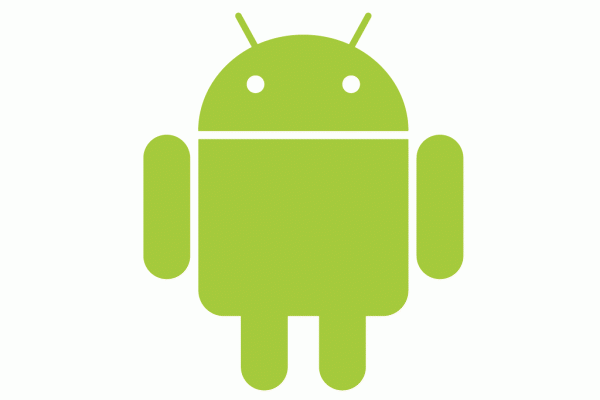 As The Inquirer notes, Exodus initially got in touch with Google about a flaw in Android quite some time ago, though the company only just responded this week and issued a patch. In a statement sent to the news site, a Google spokesperson pointed out that "We've already sent the fix to our partners to protect users, and Nexus 4, 5, 6, 7, 9, 10 and Nexus Player will get the OTA update in the September monthly security update."
This all follows Google's recent announcement that it would be stepping up its security game with monthly patches and updates for Nexus device users going forward. Samsung also announced a similar scheme of its own for Galaxy users, though it did not say when it intended to start.
Discuss on our Facebook page, HERE.
KitGuru Says: Stagefright caused quite a stir when it was first discovered but it seems that Google is on top of it now. For those who don't know, the bug allowed for a text message to be used to grant backdoor access to your Android device.