We have been reporting on the European Commission's grievances with Google for some time now. Earlier this year, the EU officially accused Google of abusing its online position to give its own products and services an edge over the competition. At the time, Google had ten weeks to respond with a defence, though this was extended by six weeks. Now Google has been given a second two week extension to get its defence in order.
Google now has until around the end of August to present its defence to the European Commission and avoid a huge fine, which could end up being as high as £4.6 billion.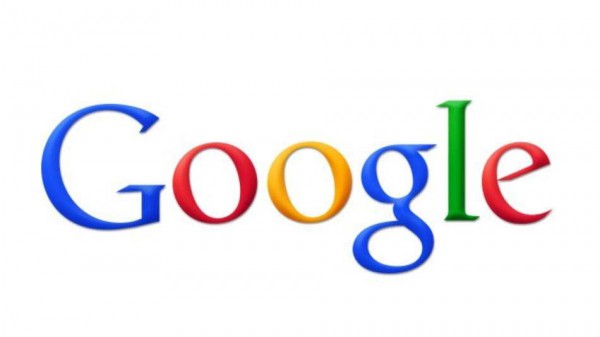 Google has since responded to the EU's allegations in a statement of its own and companies like eBay have come out in Google's defence in the case. When Google does eventually present its defence, it will all be done in writing, opting out of an oral hearing. Google hasn't spoke about the antitrust case since the extension but we will hear more at the end of the month when it all kicks off.
Discuss on our Facebook page, HERE.
KitGuru Says: Quite a few on-lookers feel that this antitrust case against Google is completely unnecessary. However, it would seem that there are some companies out there complaining, otherwise the EU investigation wouldn't have happened in the first place. It will be interesting to see how this one plays out in a few weeks time.