New evidence is suggesting that North Korea may have some involvement in the attack on Sony Pictures last week, which saw the company's internal systems taken down and its top secret files stolen. Additionally, three Sony movies that have yet to hit the cinema were all leaked on to piracy sites in DVD quality.
So far, we've only known the group behind the attack as GOP but The Wall Street Journal is now reporting that researchers investigating the malicious code have found it to be almost the same as the code used back in March 2013 when South Korean banks were attacked. It was never proven that North Korea was behind the attacks but it is widely believed to be true.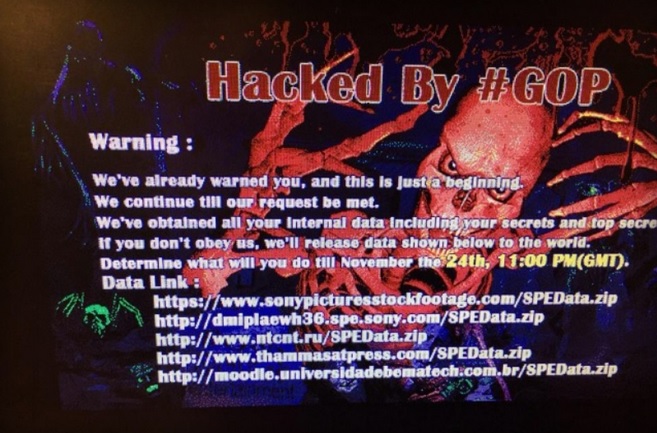 Rumors began suggesting that North Korea had some involvement in the hack due to Sony's upcoming movie, 'The Interview', in which the CIA orders the assassination of Kim Jong-Un. If a link between North Korea and the hackers can be established then this would mark the first time that a foreign power has attacked a Hollywood studio and taken an active interest in piracy.
While the investigation is still on-going, Sony has managed to restore its systems following the attack.
Discuss on our Facebook page, HERE.
KitGuru Says: The investigation is still on-going but it will be interesting to find out who is behind GOP and what their motives really were. Do you guys think North Korea may have had something to do with the attack on Sony?
Source: The Wall Street Journal