WhatsApp has revealed that going forward, it will be encrypting every chat message sent via the service by default, signalling another step in the right direction for privacy online. The rollout was announced today and is described by the App maker as the "largest deployment of end-to-end encryption ever".
There are some limits to this encryption though, it only covers text messages- group messages, images and voice clips are not covered. Additionally, this only works on Android and since there is no way to verify the identity of the person you are messaging, there is still potential for 'man in the middle' attacks.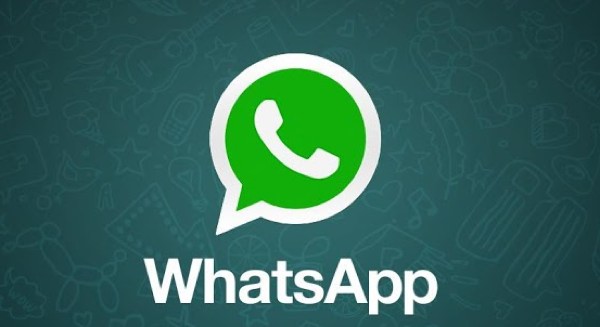 Whisper Systems, the company behind the TextSecure software used for WhatsApp's end-to-end encryption, said that it is working on the current issues in a blog post: "We have a ways to go until all mobile platforms are fully supported, but we are moving quickly towards a world where all WhatsApp users will get end-to-end encryption by default".
WhatsApp is currently estimated to have 600 million active users, which send out billions of messages per day. TextSecure encryption works by allowing two devices to exchange encryption and decryption keys in a way that can't be cracked by snoopers or even the TextSecure servers.
So WhatsApp users on Android will now be messaging in privacy, iOS users will have to wait longer for encryption to be enabled.
Discuss on our Facebook page, HERE.
KitGuru Says: It is not known exactly what percentage of Whatsapp users are on Android so its hard to say exactly how many of the 600 million users are currently protected. However, iOS users should be receiving the update at some point as well. What do you guys think of this?