At £149.95, the RHA MA750 Wireless is a capable wireless earphone that impresses across the board.
The amount of stainless steel used across the construction of the unit is the first area that really grabbed my attention – these are definitely more classy than your average pair of Skullcandy in-ears.
The downside to this is the hefty in-line remote. I found it would occasionally drag down on the earpiece due to its weight. Even though it may not look as premium, perhaps a plastic remote would've been the smarter choice.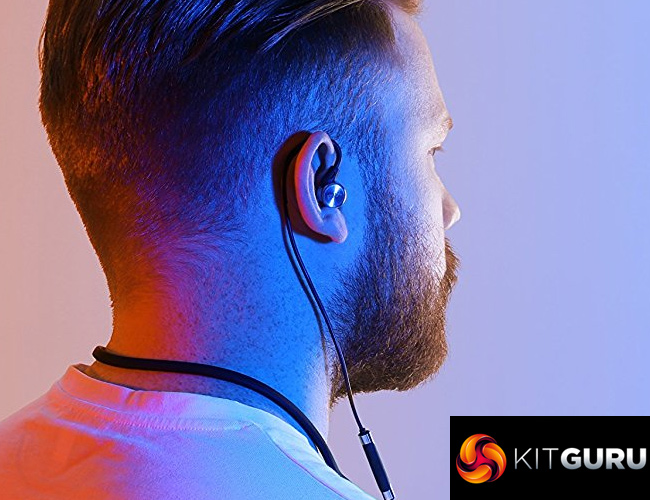 Sound quality is generally very impressive, however, with a definite focus on producing an airy and lean sound. This means the MA750 Wireless won't be for the bassheads out there, but for someone who values accuracy it could be just the thing.
My only concern with the sound is that it can be a bit fatiguing depending on what you are listening to. The MA750 Wireless is great with spoken word, acoustic music and ambient soundscapes. It's a bit harder on the ears when listening to rock and EDM, though, so if you predominantly listen to anything with a lot of emphasis on the treble, it may be a little too bright.
On the whole, however, the RHA MA750 Wireless is an impressive pair of wireless earphones. At £149.95, you are definitely paying that bit extra for the premium build quality, but I am very confident these will last you a long time. If you want a lean, accurate sound, these are well worth buying.
You can buy a pair from Amazon for £149.95 HERE.
Pros
Premium look and feel.
Very comfortable.
Integrated mic.
Battery life is good.
Overall sound is accurate and enjoyable.
Cons
Can be fatiguing depending on what you're listening to.
In-line remote is a touch heavy.
KitGuru says: The RHA MA750 Wireless is a very solid wireless earphone – in every sense of the word. Some may find the treble a bit exuberant, but the overall sound is clean and enjoyable.