Nokia Corp. is plotting its return to the market of smartphones and tablets, a media report suggests. This time, however, the company will not manufacture its handsets itself, but will develop devices that will be made and distributed by other companies.
In accordance with its agreement with Microsoft, Nokia does not have rights to make and sell smartphones under its own brand until the second half of 2016. The company also cannot use Asha and Lumia trademarks for any products. However, nothing stops the firm from developing handsets, which is exactly what the company's Nokia Technologies division is doing, reports ReCode.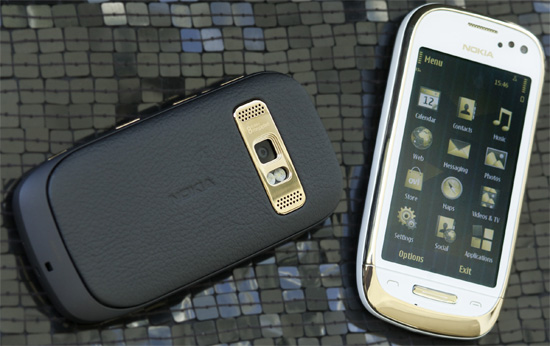 Nokia Technologies, which has offices in Sunnyvale, California, Cambridge, England, as well as in Espoo and Tampere in Finland, is a research and development arm of Nokia, which also holds over 10,000 of various communication patents. Nokia Technologies is controlled by the chief technology officer of the company and was developing non-Windows Phone-based devices even after Stephen Elop signed agreement to exclusively use the OS from Microsoft Corp. in 2011.
In order to return to the smartphone market, Nokia plans to develop handsets and then license designs along with software, technologies and brand to third parties. The latter will handle production, distribution and warranties.
Currently Nokia licenses its N1 tablet design to Foxconn Technology Group, the world's largest electronics contract manufacturing company, which sells the device in China under Nokia brand-name. The business model allows Nokia to concentrate on development of software and hardware, but to avoid massive expenses. However, it also means that Nokia does not control success of its products and cannot earn massive profits.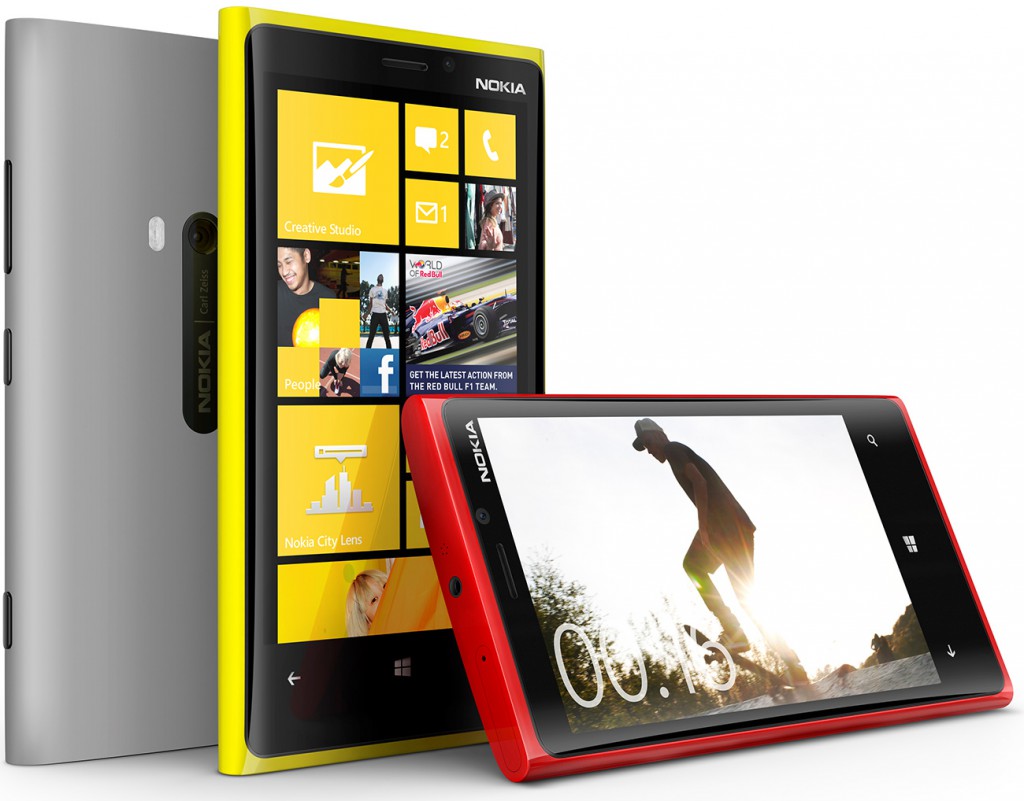 In theory, if Nokia's smartphones and tablets regain popularity, the company could start to order manufacturing to companies like Foxconn and distribute them itself.
Nokia did not comment on the news-story.
Discuss on our Facebook page, HERE.
KitGuru Says: The vast majority of today's high-tech companies today outsource manufacturing to contract makers of consumer electronics. What Nokia proposes to those producers is to essentially outsource research and development to the Finnish company.