Being a very close partner of Intel Corp., Apple naturally depends on the chipmaker's ability to supply new central processing units on time. Apparently, the delay of Intel's next-generation code-named "Broadwell" processor caused Apple to reconsider its own plans and now the highly-anticipated MacBook Air 12" with retina-class display is expected to be launched only in 2015.
Apple MacBook Air 12" was originally expected to be released in Q2 2014 or Q3 2014, but it could be late and only emerge in 2015, reports 9to5Mac. The device is projected to feature a new clamshell structure, which is expected to make the new MacBook Air (MBA) even thinner and lighter than the current-generation models. Moreover, since Intel's "Broadwell" microprocessors made using 14nm process technology are supposed to consume a very limited amount of power and emit a very limited amount of heat, the all-new MacBook Air 12" is expected to be fanless.
Since the MacBook Air 12" seems to be designed from the ground-up to be powered by Intel's "Broadwell" microprocessor, the delay of the latter naturally delays the new MBA.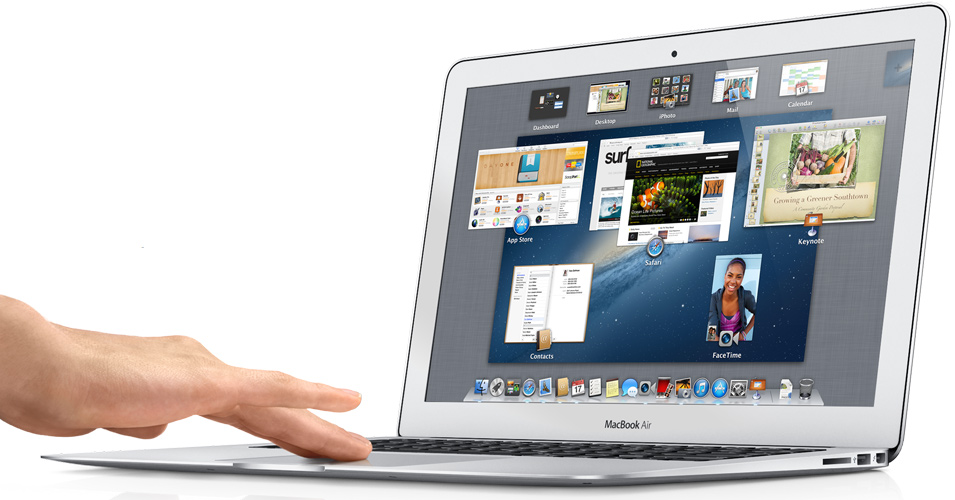 It is now expected that Apple will introduce its new MacBook Air 11″ and 13″ laptops with Intel Core i-series "Haswell Refresh" chips this year. The new notebooks will hardly be too different from existing models and therefore will not catalyse currentowners to upgrade.
Keeping in mind the fact that Intel reportedly intends to release its all-new next-generation code-named "Skylake" processors in the second quarter of next year, it is possible that Apple will skip the "Broadwell" and adopt its successor instead. Still, keeping in mind that Apple may get priority shipments from Intel, it may simply get the "Broadwell" well ahead of other PC makers and there will be no reason to wait for the "Skylake" chips.
Apple and Intel did not comment on the news-story.
Discuss on our Facebook page, HERE.
KitGuru Says: It was a matter of time before the first reports about product launch delays because of Intel's issues with "Broadwell" emerge. It is logical to expect other makers of PCs, which pinned hopes on Intel's low-power "Broadwell" chips, to also delay their innovative products.