No commercial companies like to share what exactly they are developing, but Apple is know for exceptional secrecy when it comes to future products. Nonetheless, a financial analyst has discovered that the company is working on something large and made of glass. The market observer did not classify the object, which seems to look like a television set.
"It is likely that Apple is creating a completely new device," wrote Trip Chowdhry, an analyst with Global Equities Research, in a note to clients, reports Tech Trader Daily.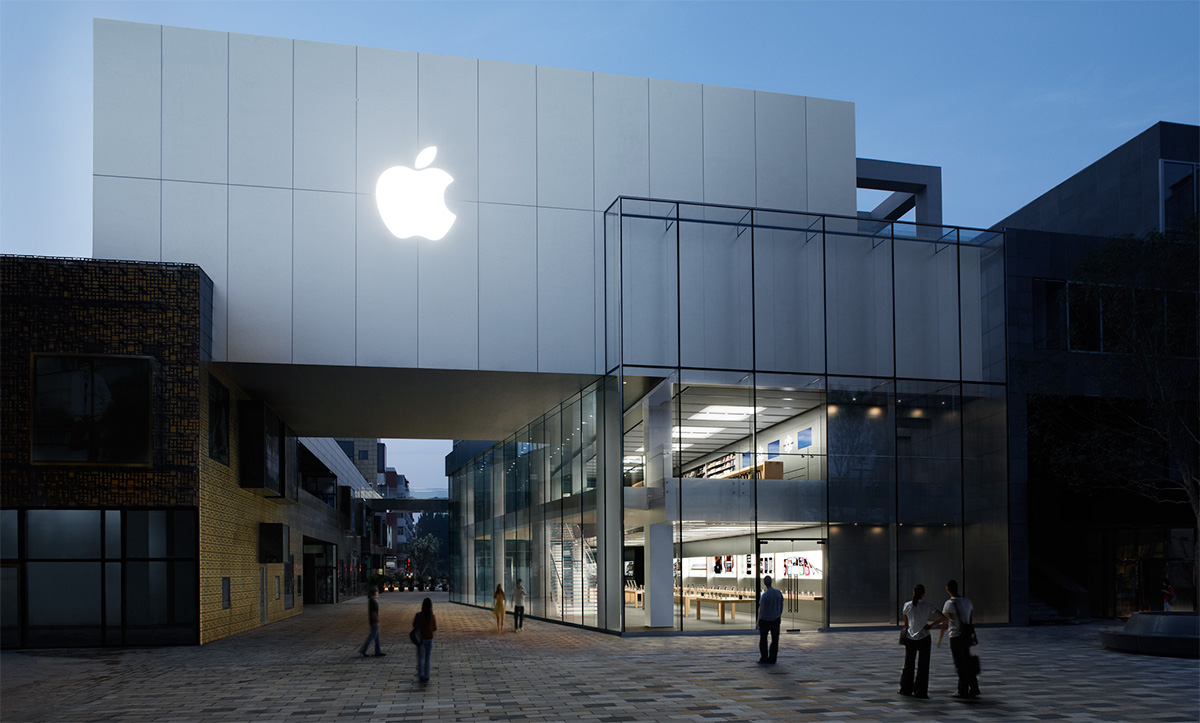 The analyst did not reveal what kind of product Apple is working on, but gives a rather interesting description, without revealing where he got the information:
A device which is 27" to 50" curved glass somewhat resembling a car windshield or a curved display;
The whole surface area acts like an HUD (heads up display);
 The various sensors are built right into it.
The launch timeframe of the product is not imminent; the device may be released one, two or five years from now. The functionality of the device is also completely unclear, it could be a TV, a computer, some sort of a digital signage for  retail stores or a windshield of Apple's rumoured electrocar.
"We think this could be the next generation of some computing device, which may be completely gesture controlled," said Mr. Chowdhry. "We will continue to monitor the situation and provide incremental updates and insights if and when we get them."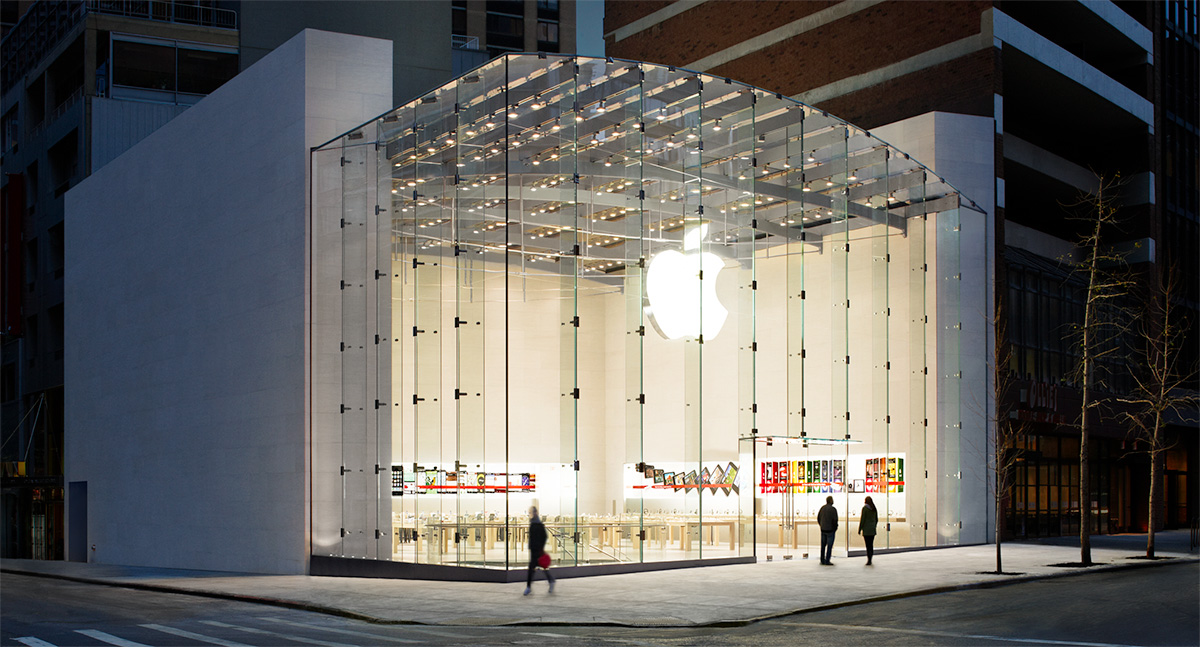 Apple traditionally works on multiple projects and devices, but very few of them actually get finished and make it to the market. For example, the company tried to develop a tablet in the early 2000s, but eventually transformed the project into iPhone. Ultimately, Apple did release a slate, but it was completely different compared to the project it had worked on years before. The new device allegedly developed by Apple may hit the market, or may not.
Apple did not comment on the news-story.
Discuss on our Facebook page, HERE.
KitGuru Says: The large curving piece of glass that can display images could be a new product or may not be a product at all. The device could be some sort of a side project needed to develop certain technologies that are not yet here.