As expected, Apple did not reveal exact sales numbers of its Apple Watch device during the first quarter of availability at its conference call, however, it did say that the product was more successful in terms of unit sales than iPad and iPhone in their first quarter of availability. This means that the company sold over three million Apple Watch units, which is a significant amount.
"Sales of the Watch did exceed our expectations and they did so despite supply still trailing demand at the end of the quarter," said Tim Cook, chief executive officer of Apple, at the company's earnings conference call with investors and financial analysts. "In fact, the Apple Watch sell-through was higher than the comparable launch periods of the original iPhone or the original iPad."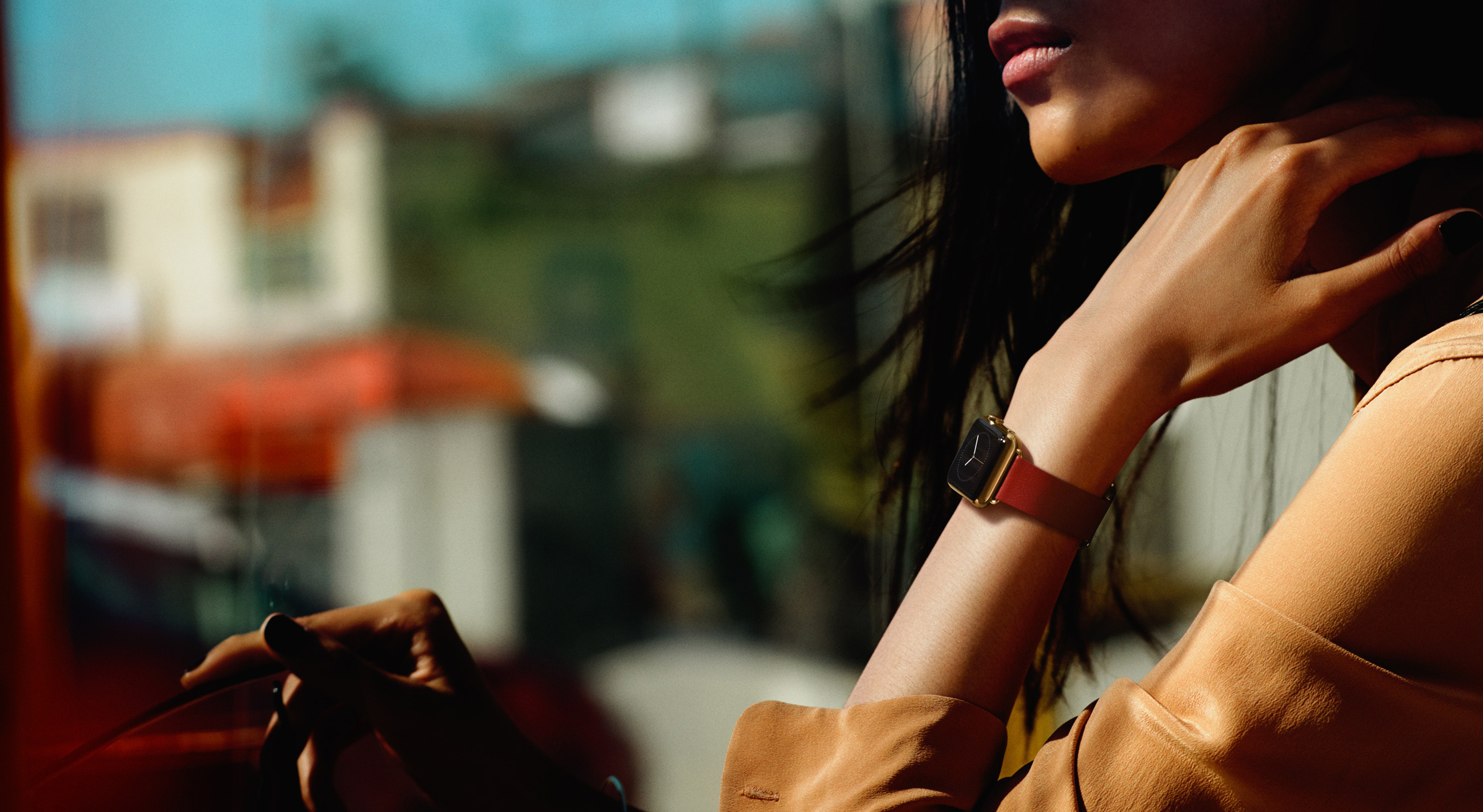 Sales of Apple iPhone in the first quarter of availability were 270 thousand units, whereas shipments of iPad in the first quarter of availability were 3.27 million units.
It should be noted that there were supply constraints of Apple Watch during the quarter, which means that actual shipments could have been higher.
Apple believes that sales of its Apple Watch will continue to be strong going forward. Moreover, the company hopes that its Watch will be a top gift during the holiday season, just like iPod players were back in the days. At present Apple is trying to expand production of its smartwatch products in a bid to fulfill demand in the future.
"We are now planning to expand our channel before the holiday because we are convinced that the Watch is going to be one of the top gifts of the holiday season," said Mr. Cook.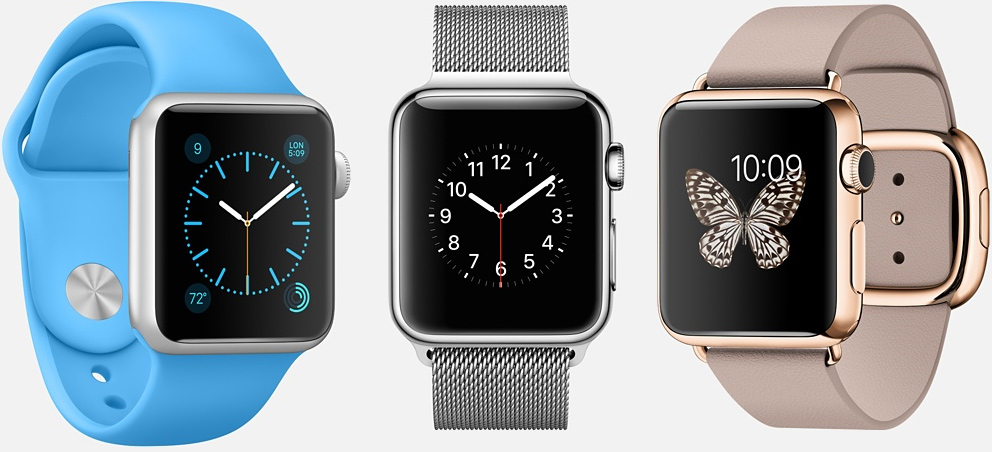 Earlier this week a financial analyst estimated that shipments of Apple Watch in the first quarter of availability hit 3.9 million units. Apple's own indications confirm that this could be an accurate assumption.
Discuss on our Facebook page, HERE.
KitGuru Says: Keeping in mind that wearables yet have to prove their value to consumers, sales of Apple Watch deserve a lot of respect. Apparently, many people believed that Apple's Watch is a decent gadget. As a result, the product became more popular than any other wearable smart electronics device made by companies like Pebble or Samsung.