The latest Apple iPhone 6S costs the company about the same amount of money as predecessors, according to preliminary estimates by analysts from Bank of America Merrill Lynch. Despite of the fact that the new iPhone 6S is significantly different from the iPhone 6, Apple and its manufacturing partners have managed to keep the costs at around the same level.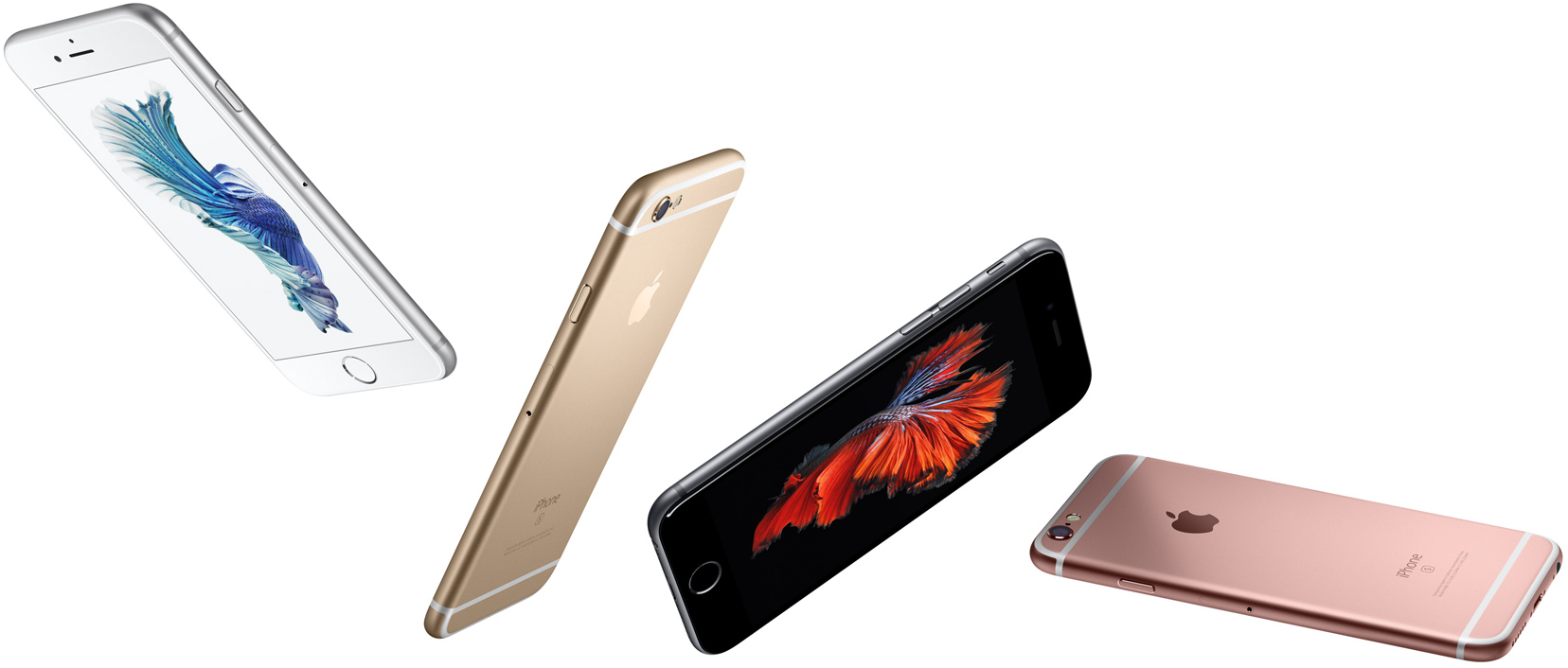 The bill of materials, assembly, test and packaging costs of one Apple iPhone 6S 64GB are estimated to total $234*. The price does not include costs of software and hardware development as well as distribution. The cost of the new handset from Apple is comparable to the cost of the company's previous-generation model early in its lifecycle, but is slightly higher than the amount of money Apple pays for its previous-gen devices now because prices of their components have come down.
Based on preliminary estimates of the Apple iPhone 6S manufacturing costs conducted by analysts from BofA Merrill Lynch (and published by Business Insider), the display continues to be the most expensive component of the smartphone. The new iPhone 6S display package includes retina-class IPS display panel with 1334*750 resolution, touch screen, ion-strengthened cover glass as well as 3D Touch sensors and force-feedback mechanisms. It is unclear how much do the additional components cost, but it is likely that the price of the whole display assembly will get close to approximately $50 this time, up from $41 in case of the iPhone 6.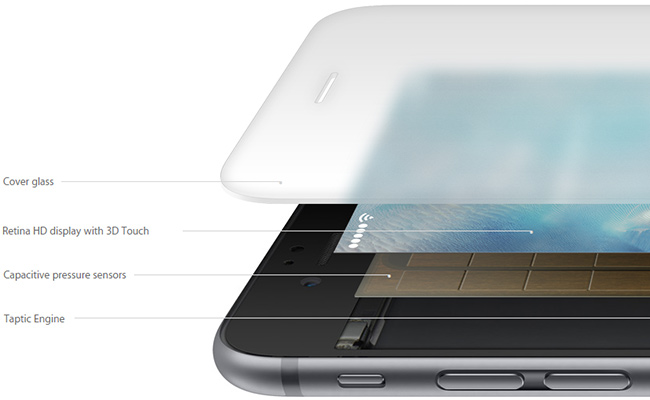 Quite surprisingly, but the Apple A9 application processor that powers the new-generation iPhones is actually cheaper than its predecessor. Apple pays around $25 per one chip, which is manufactured by Samsung Foundry using 14nm FinFET process technology. By contrast, Apple used to pay Taiwan Semiconductor Manufacturing Co. $37 for its A8 SoC early in its lifecycle.
High-end 4G/LTE-A baseband processor (allegedly from Intel Corp.) that supports 23 bands and up to 300Mb/s transfer rate over the air as well as transceiver chips cost Apple around $36, which is an increase compared to previous-gen iPhones early in their lifecycle. It is unknown how much does the new 802.11ac Wi-Fi + Bluetooth 4 chip costs the company right now.
Even though the new Apple iPhone 6S looks like its predecessor (yet, it is slightly thicker and taller), it has been completely re-engineered internally. The new smartphone is made of a custom aluminum 7000-series alloy, which is sturdier than the previous-gen aluminum alloy. The new iPhone 6S also features 3D Touch technology with force-feedback, which adds new sensors and mechanisms. In addition, the latest smartphones from Apple traditionally contains a number of custom components (such as camera assembly), which add to their cost.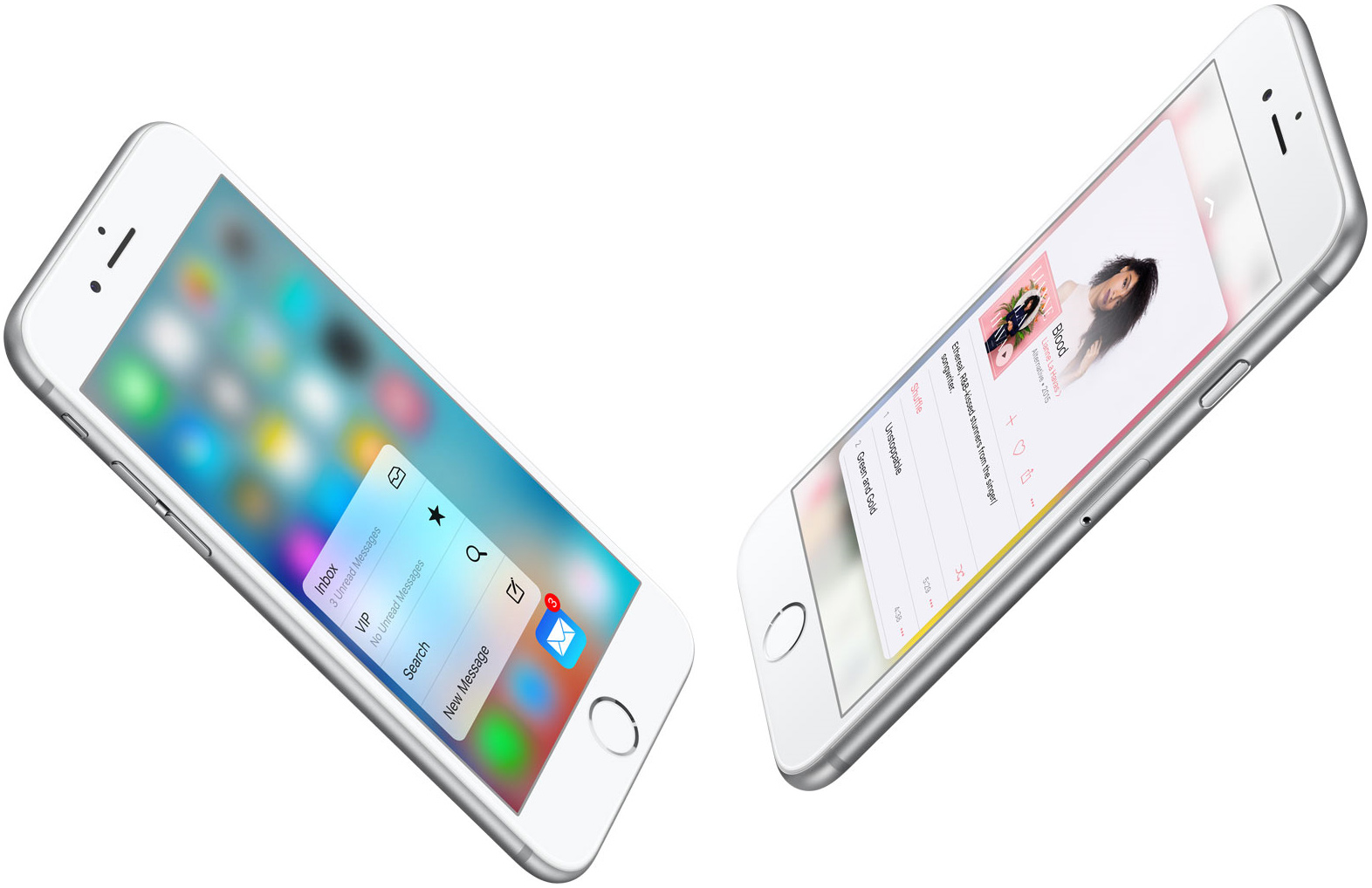 The estimates are preliminary and may not be accurate. Expect full disclosure of Apple iPhone 6S's BOM in late September after the smartphone hits the market.
Apple iPhone 6s and iPhone 6s Plus will be available in gold, silver, space gray and rose gold metallic finishes with 16GB, 64GB and 128GB of NAND flash storage starting from the 25th of September. Unlocked iPhone 6S phones will cost $649/£539, $749/£619 and $849/£699, depending on the model. Unlocked iPhone 6S Plus will be priced at $749/£539, $849/£619 and $949/£699, depending on the model.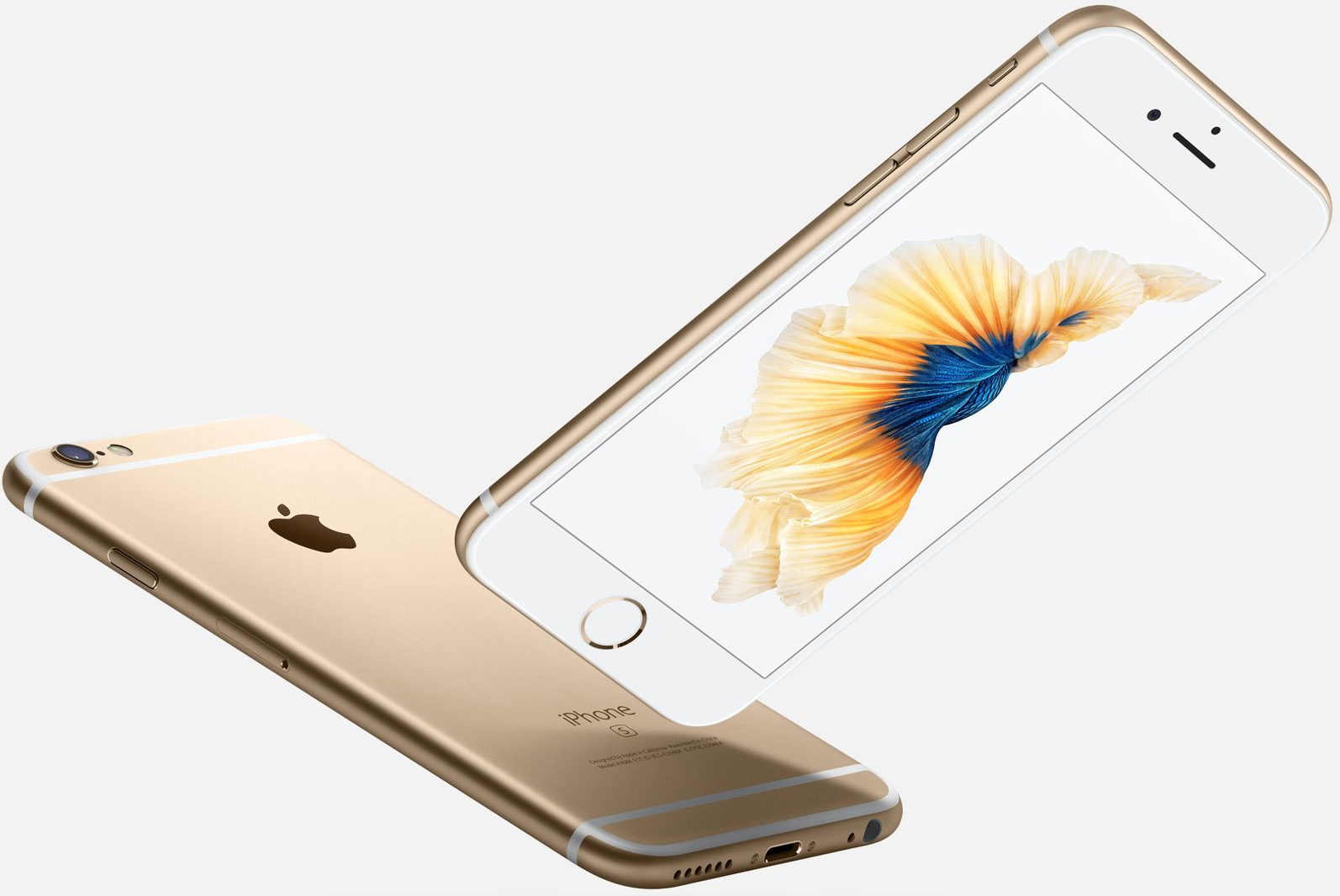 *For some reason, Business Insider claims that the BOM analysis does not include manufacturing and test costs. Typically, all teardown analysis reports include assemble and test costs. Nonetheless, if for any reason BofA Merrill Lynch did not include this item of expenses into its analysis, then add $8 to $11, which Apple typically pays Foxconn Technology for assembly and test of a smartphone. In this case, the cost of the iPhone 6S 64GB increases to $245, which is around $20 more than Apple paid for its iPhone 6 in late 2014.
Discuss on our Facebook page, HERE.
KitGuru Says: While the iPhone 6S is not significantly more expensive than its predecessor, it is noteworthy that over the years the cost of an iPhone has increased from around $200 to over $230. Looks like Apple is using more and more sophisticated components to build its flagship product, which accounts for over 60 per cent of its revenue.