Although Apple has offered smartphones and tablets with 64-bit application processors for well over a year now, many programs remained 32-bit and could not take advantage of the new system-on-chips. This is going to change in the coming months, as Apple wants all software developers to include 64-bit support in their applications designed for the iOS 8 platform.
Starting the first of February, 2015, all new iOS apps uploaded to the App Store must include 64-bit support and be built with the iOS 8 software development kit (SDK). While Apple will not remove existing apps from its store, it encourages developers of programs to include 64-bit support in updates as well. The move is hardly surprising as Apple is currently shipping its second-generation 64-bit application processors and devices on their base.
64-bit processing technology allows microprocessors to address over 4GB of memory natively as well as to process larger chunks of data at once compared to 32-bit processors. 64-bit processing usually provides performance improvements for demanding applications, such as games, graphics/video editors and other professional programs. Not all apps benefit from 64-bit processing, though.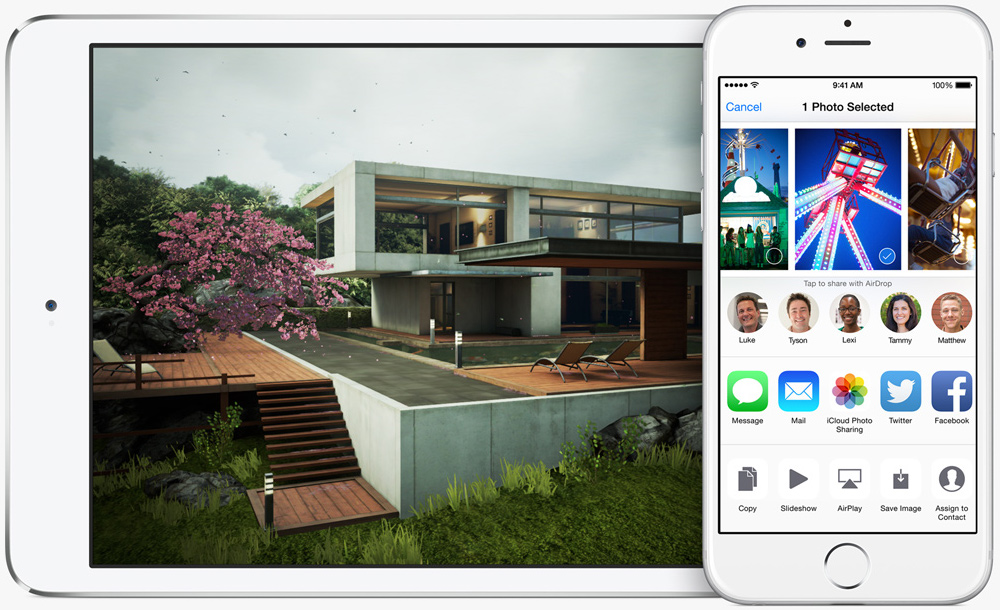 For well over a year 64-bit support has been an exclusive competitive advantage of Apple's iOS platform as well as modern iPhones and iPads. For some reason, Apple has not made 64-bit support mandatory until recently.
Keeping in mind that Google is about to roll-out Android with 64-bit support, it is about time for Apple to ensure that programs designed for iOS actually take advantage of 64-bit capabilities. It will take a long time before the majority of Android applications will support 64-bit computing technology.
Apple continues to sell iPhone 5c and iPad mini with 32-bit application processors, therefore, it is unlikely that the iOS platform will become a 64-bit-only platform any time soon. Apple recommends software to use the default Xcode build setting of "Standard architectures" to build a single binary with both 32-bit and 64-bit code. This means that all apps to be released in the coming quarters, or even years, will support both new and old iPhone, iPad and iPod touch devices.
Discuss on our Facebook page, HERE.
KitGuru Says: It will be interesting to see whether mandatory 64-bit support will actually boost performance of popular iOS apps. Many programs do relatively simple things and do not need to process large amounts of data. Moreover, given the fact that Apple's mobile devices do not feature 4GB of memory, it is hard to expect even professional apps to get a huge boost there…