This quarter shipments of Apple iPhone have crossed the psychologically important milestone: 500 million units in life-to-date sales. Despite of the fact that Apple's share is declining on the market of smartphones, the iPhone remains the most popular handset on the planet in terms of unit shipments.
Steve Jobs demonstrated the very first iPhone at a special event in January, 2007. Back then the concept of the iPhone and its software was completely different: Mr. Jobs wanted to design software for the device only at Apple, ensuring maximum quality, but naturally slowing down innovation. During the 3G days, the original iPhone only supported GPRS and EDGE and cost $599 with a contract. Apple sold around five million first-gen iPhones in the first year (and around six million in total), which was not exactly a success.
Along with the second-gen iPhone (which was branded as iPhone 3G), the company completely changed its approach to iPhone software and established the App Store, a repository that sells third-party smartphone programs which are pre-approved by Apple. The iPhone 3G was much more popular than the first-gen model, yet, it was not a major success. Yet, the App Store clearly revolutionized the whole platform. The third-gen iPhone – the iPhone 3GS – was more popular than the 3G model, but it was not dramatically more popular than its predecessor.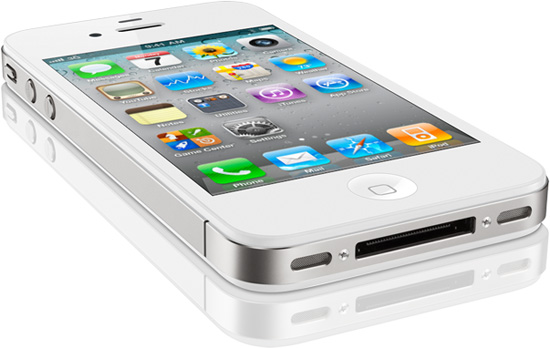 The model, which adoption was a breakthrough for the iPhone in general, was also a design masterpiece. Made of stainless steel, glass and featuring retina display, the iPhone 4 was not only the first iPhone to pass the 10 million units sales per quarter, but it was the only iPhone, which sales grew steadily from quarter to quarter throughout the first year of sales (as it can be seen on the graph).
The iPhone 4S and the then the iPhone 5 continued success of its predecessor and set up new records. In calendar Q4 2014, the iPhone 5S, the most powerful iPhone ever, and iPhone 5c set up a new milestone: over 50 million of iPhones were sold in a single quarter. Sometimes in March, the life-to-date sales of the iPhone surpassed the 500 million milestone.
KitGuru Says: It looks like despite many negative projections, the popularity of the iPhone continues to increase. Given the fact that Apple's handset remains a premium product, its sales growth is significantly behind the market growth. That should not be problem for Apple as well as its customers since the iOS eco-system remains perfectly healthy and with hundreds of millions of adopters worldwide, it will continue to evolve both in terms of hardware and software.