Apple late on Monday announced financial results for its fiscal 2014 first quarter ended on the 28th of December 28, 2013. The company's record results were mainly conditioned by record shipments of its iPhone smartphones and iPad media tablets. Still, the company posted lower gross margins due to increased price pressure from its rivals.
Apple posted record quarterly revenue of $57.6 billion and quarterly net profit of $13.1 billion, or $14.50 per diluted share. These results compare to revenue of $54.5 billion and net profit of $13.1 billion, or $13.81 per diluted share, in same period a year ago. Gross margin was 37.9 per cent compared to 38.6 per cent in the year-ago quarter. International sales accounted for 63 per cent of the quarter's revenue.
During the quarter Apple sold 51 million iPhones, an all-time quarterly record, compared to 47.8 million in the year-ago quarter, which is not a great surprise because the company started to sell iPhones in China with China Mobile carrier. Apple also sold 26 million iPads during the quarter, also an all-time quarterly record, compared to 22.9 million in the Q1 FY2013. Apple also sold 4.8 million Macs, compared to 4.1 million in the year-ago quarter.  As expected, unit sales of Apple iPod personal digital media players dropped by whopping 52 per cent to around six million.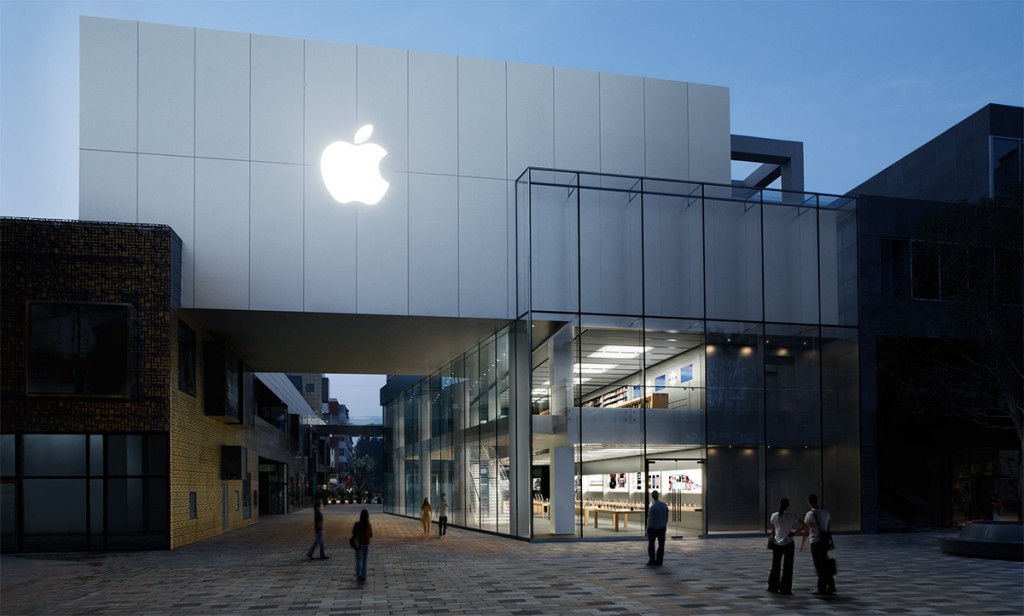 "We are really happy with our record iPhone and iPad sales, the strong performance of our Mac products and the continued growth of iTunes, Software and Services," said Tim Cook, Apple's CEO. "We love having the most satisfied, loyal and engaged customers, and are continuing to invest heavily in our future to make their experiences with our products and services even better."
Apple's first quarter of the fiscal year clearly was a success. However, it was not really rosy. The company failed to start volume shipments of its latest Mac Pro desktop, which could bring hundreds of millions in revenue due to its high price. The company also did not introduce its highly-anticipated TV-set and smartwatch, which could potentially become very popular among users of Apple products. On the other hand, during the quarter Apple managed to launch the world's first ARM-compatible 64-bit processor, which should become very important for the future of the iOS platform.
For the second quarter of fiscal 2014, Apple expects revenue between $42 billion and $44 billion, gross margin between 37 per cent and 38 per cent, operating expenses between $4.3 billion and $4.4 billion  and other income/(expense) of $200 million.
KitGuru Says: While it is indisputable that Apple remains a growing and profitable company, it is evident that its growth is slowing down amid increasing competition from companies like Samsung Electronics. In a bid to grow faster, Apple needs brand new product categories as the company does not want to compete for low-end market segments. Meanwhile, Apple has not announced a single new product category since the launch of the iPad four years ago.