The partnership between Google and Samsung has clearly proven to be very productive for both companies. Samsung is the world's No. 1 supplier of mobile products with Google Android operating system and is among a few companies who actually earn money selling Android hardware. On Monday the two companies signed a new cross-license that will further deepen their relationship.
The mutually beneficial agreement covers the two companies' existing patents as well as those filed over the next 10 years. With this agreement, Samsung and Google gain access to each other's patent portfolios, paving the way for deeper collaboration on research and development of current and future products and technologies.
"This agreement with Google is highly significant for the technology industry," said Seungho Ahn, the head of Samsung's intellectual property center. "Samsung and Google are showing the rest of the industry that there is more to gain from cooperating than engaging in unnecessary patent disputes."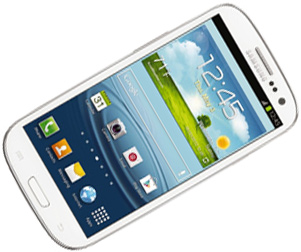 Broad cross-license agreements can reduce the potential for litigation and allow companies to focus instead on innovation. In addition, this will help Samsung and Google to reduce risks of being sued by other companies who protect their intellectual property. For example, the pact with Google can help Samsung in its legal fights with Apple.
KitGuru Says: In theory, the agreement between two companies can further speed up innovations at Samsung and Google since the two companies will have access to each other's patented innovations.