Apple's Beats Electronics and Bose Corp. on Friday settled their patent dispute over noise-cancelling technologies. Bose will no longer demand the U.S. ITC to prevent Beats' noise-cancellation headphones from being imported into the United States from China.
Bose and Beats in joint filings told a U.S. court in Delaware they have settled their claims, and asked the U.S. International Trade Commission to terminate its investigation, reports Bloomberg news-agency.
Back in late July Bose accused Beats Electronics of patent infringements. The high-end audio company said that Beats had willfully infringed upon five of its patents that relate to the company's "active noise reduction" technology, which was first used in Bose products for the military in the 1980s and released for consumers in 2000.
Terms and conditions of the settlement were not disclosed.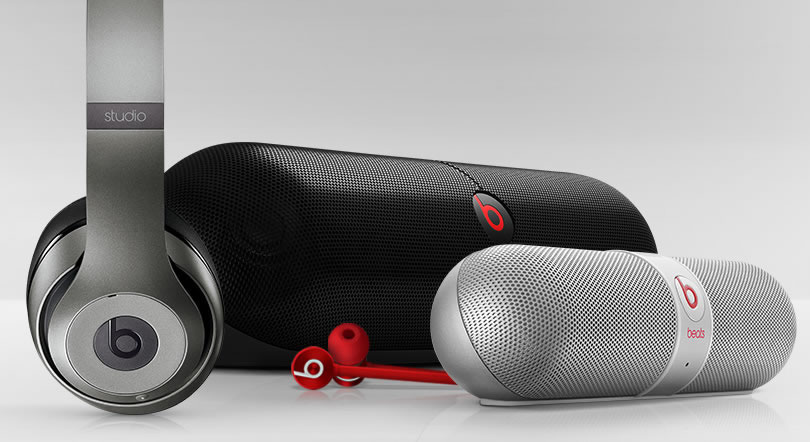 Earlier on Friday a rumour emerged that Apple planned to stop selling Bose products in its stores. It is unclear how the settlement can affect Apple's rumoured decision if there is one. Apple is naturally interested to sell only Beats audio products in its stores.
Discuss on our Facebook page, HERE.
KitGuru Says: Patents infringements happen all the time in the high-tech world, they are hardly a big deal nowadays. This time Apple decided to settle a legal fight out-of-court. But at what conditions?