Carl Zeiss, a leading manufacturer of optical lenses and devices on their base, on Friday introduced VR One, a virtual reality headset that is potentially compatible with nearly all high-end smartphones. The device lacks any electronic components and costs just $99/€99, but there is virtually no software for it at the moment.
Zeiss VR One is a head-mounted device with a set of lenses that displays virtual reality content shown on a smartphone that is located inside it. Zeiss has managed to design lenses and the "case" that make virtual reality content look like real. The smartphone should be placed into a specially-designed tray of the VR One that is compatible with smartphones featuring displays with sizes between 4.7" to 5.5".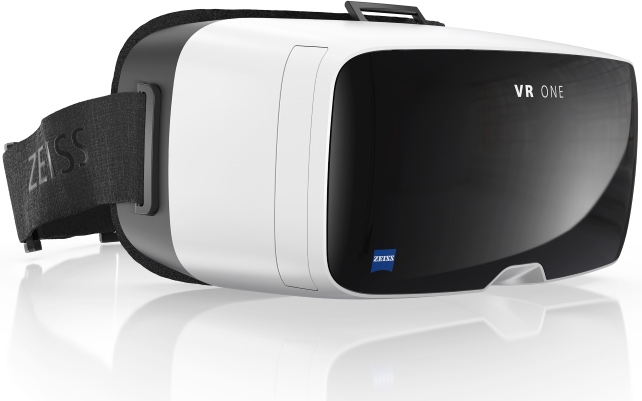 For the launch, two trays will be available for two specific smartphones: the iPhone 6 (4.7") and the Samsung Galaxy S5. According to Zeiss, it will be possible to control apps running on smartphones using built-in sensors as well as "by tapping on the outside of the case".
From hardware compatibility point of view, the Zeiss VR One is a rather interesting device that will be compatible with multiple smartphones and virtually all operating systems. Unlike Samsung's Gear VR, which works only with the Galaxy Note 4, this one will work with any popular smartphone.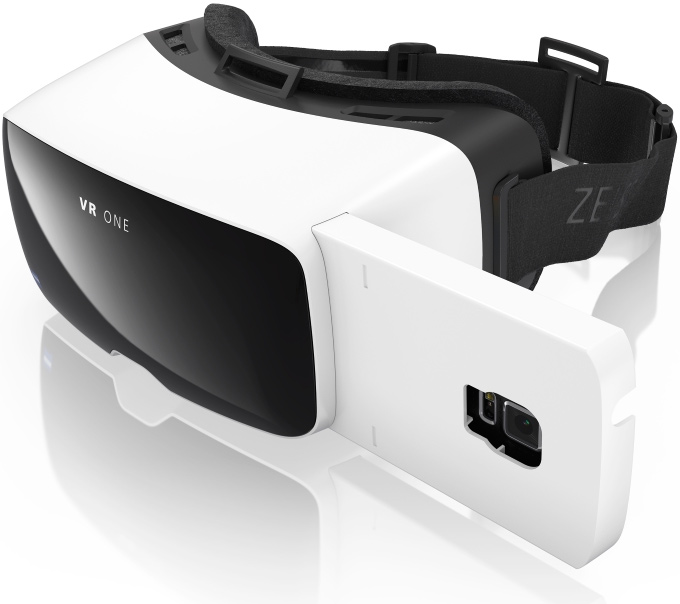 Unfortunately, when it comes to software, things do not look so good. The Zeiss VR One comes with two applications (compatible with Android and iOS): one is designed to showcase 2D/3D content from YouTube in virtual reality mode, another is aimed at software developers. While Zeiss plans to provide an open source SDK for Unity3D package for iOS and Android, it has not announced a single partnership with software developers who plan to support the VR One headset. Therefore, it is unclear whether the product will be supported by anyone at all.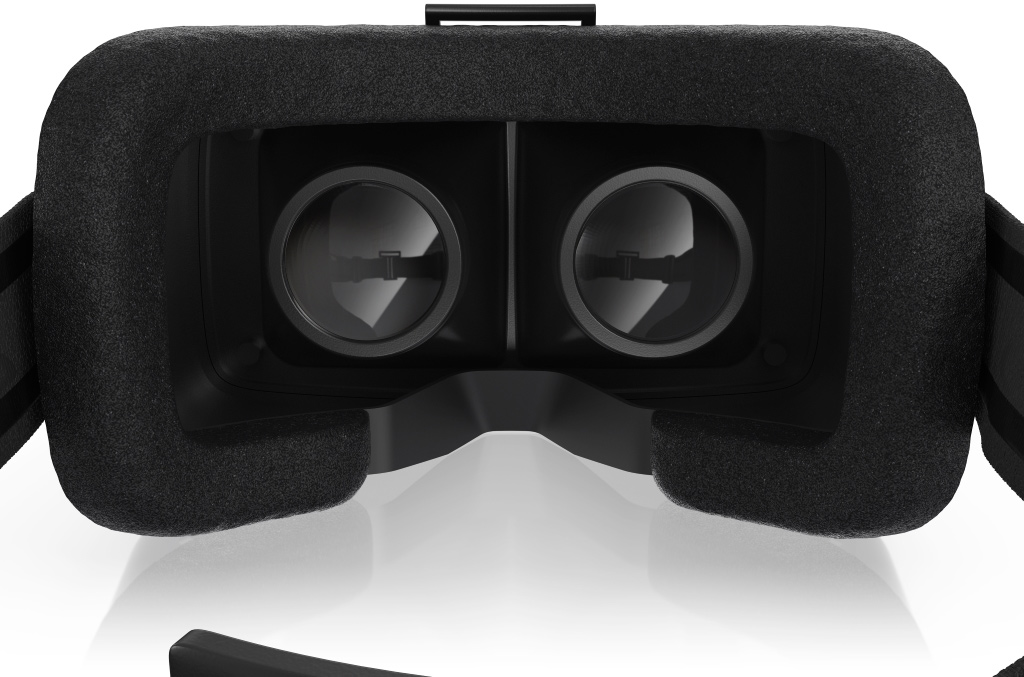 While at first glance the Zeiss VR One looks like an interesting solution, unless it is supported by software makers, it will remain a piece of plastic and glass. Keeping in mind that Zeiss wants software makers to do all the work (while having no installed base), it is unlikely that a lot of developers will actually design VR apps for the platform.
The VR One can be pre-ordered today for $99/€99.
Discuss on our Facebook page, HERE.
KitGuru Says: The Zeiss VR One will hardly be the first or the last device of its kind. Unfortunately, to support all headsets like that by software, certain standards have to be developed. Given that the industry only begins to develop VR hardware and software, VR standards are pretty far away.