Although it will take some time before general public accepts smartwatches in general and Apple Watch in particular, financial analysts believe that the gadget from Apple will be rather popular from the very start.
Many loyal Apple fans prefer to get new gadgets from the company among in the first date of availability. The company usually uses its first weekend sales to show how successful its new devices are. Apple Watch will not be an exclusion, but it is hard to predict how many units will the company sell in the first weekend. According to Gene Munster, an analyst with Piper Jaffray, sales of Apple Watch could hit one million in their first weekend of availability.
"One million total Watch units in opening weekend would imply an attach rate of less than 1 per cent of total iPhone users (close to half a percent)," said Mr. Munster in a note to clients, reports Tech Trader Daily. "We believe given interest in the product and our prior survey work, a sub 1 per cent attach rate in the opening weekend is realistic."
The analyst believes that Apple will sell 300 thousand pre-orders in the first 24 hours and a total of million in the first weekend of sales worldwide. While this is not a lot, the analyst notes that since Apple Watch will be sold only online and at Apple retail stores, their initial success will be relatively limited.
"One important dynamic for the Watch vs the iPhone opening weekend is that iPhone launches can benefit from channel fill as Apple sends units to channel partners," noted Mr. Munster. "The Watch will likely not benefit from channel fill given the limited distribution at launch."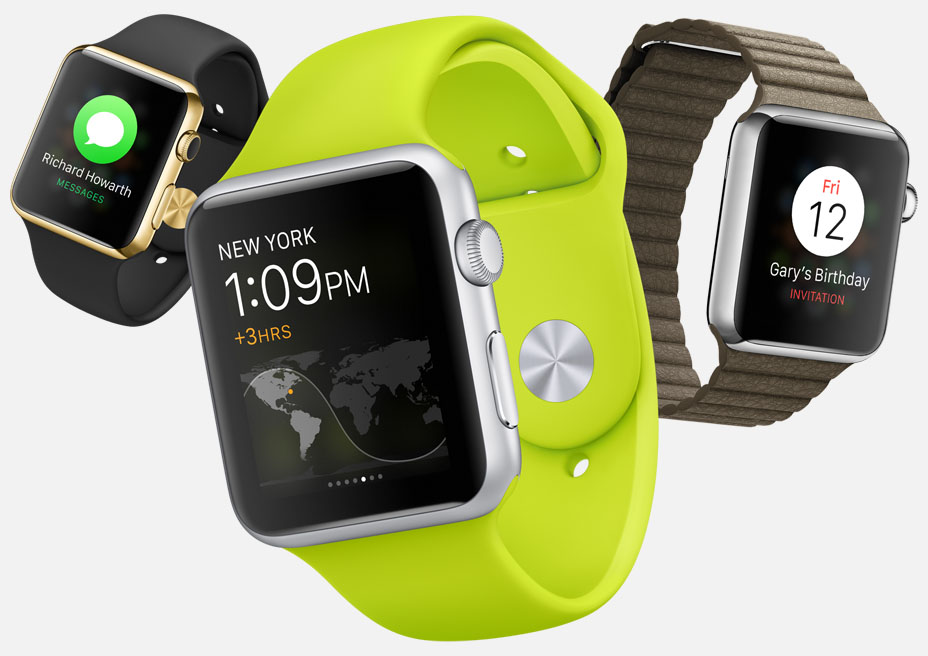 The analyst from Piper Jaffray projects that Apple will sell eight million Watch devices this calendar year. Unfortunately, Apple is not going to reveal the exact sales numbers for its smartwatches as they will be included in "other" categories of products it ships to the market.
Apple Watch is based on the S1 system-on-chip that sports application processor, memory and various interfaces. The device is able to run various applications specifically designed for it as well as work as a health and fitness tracker. Two versions of Apple Watch – smaller (38mm) and (42mm) bigger – will be available. Apple Watch Sport will be priced at $349/£299 and $399/£339; Apple Watch, will be available from $549/£479 to $1,099/£949; and Apple Watch Edition, crafted from custom rose or yellow 18-karat gold alloys, will start at $10,000/£8,000 with more advance models costing $15,000/£12,000 and $17,000/£13,500.
Discuss on our Facebook page, HERE.
KitGuru Says: The first wave of Apple Watch will clearly be sold to extremely loyal fans of Apple. Therefore, first weekend sales will not reveal actual sales dynamics of the device.