Apple is rumoured to announce its next set-top-box in the coming months, the first all-new STB in years. The new Apple TV is expected to bring-in additional features, but, according to a media report, it will not support 4K ultra-high-definition video playback, at least initially.
Although not a lot of people currently own TV-sets that support 4K (3840*2160) resolution, the installed base of UHD is growing. As a result, services like Amazon and Netflix are already offering 4K video streaming. Unfortunately, Apple does not plan to offer 4K video rentals or purchases just yet, reports BuzzFeed.
"4K is great, but it's still in its infancy," said one source familiar with Apple's thinking.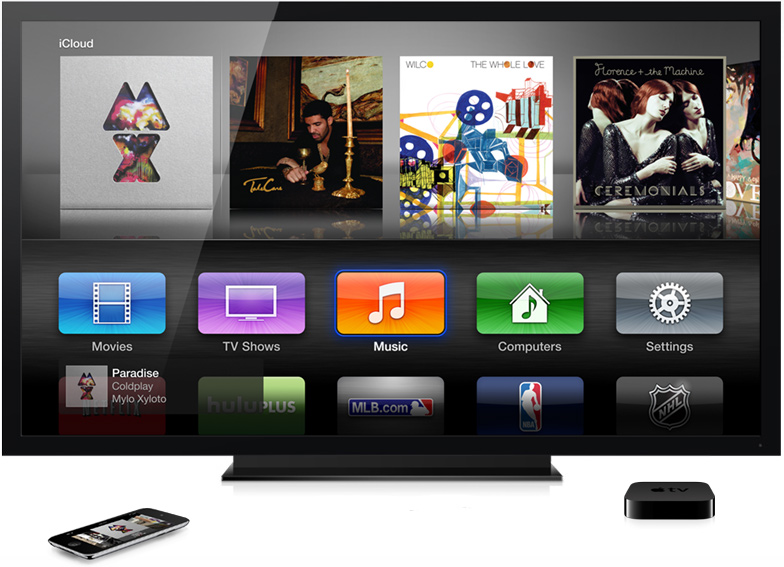 While Apple's latest A8 system-on-chip reportedly supports 4K video output as well as HEVC and VP9 video codecs, there are not a lot of movies in UHD resolution available now. Meanwhile, adding support of 4K video streaming requires Apple to invest in datacentres and additional network bandwidth, something the company does not want to do for a limited amount of consumers.
"The additional cost to shoot, store, encode and deliver video in 4K, when compared to HD, is huge," said Dan Rayburn, principal analyst at Frost & Sullivan. "No one wants to talk about it, but going from Netflix's average 3Mb/s stream to their 4K stream at 16Mb/s is very expensive. That's why it's said it will offer "limited" content in 4K for a long time. 4K is many, many years away from being adopted at critical mass."
Apple is not known for rushing products to the market or entering markets that are in their infancy. The company is also not known for very future-proof products. As a result, it is possible that the company will skip 4K support in its next-generation STB.
Apple did not comment on the news-story.
Discuss on our Facebook page, HERE.
KitGuru Says: It is worth mentioning that the company that once promoted its 30" Cinema display with 2560*1600 resolution well ahead of the full-HD era is now reluctant to support ultra-high-definition in almost any form. The company does not sell own-brand 4K displays and even does not want to offer a 4K video service…