Rumour of Apple breaking away from Intel as its source for Mac processors have been floating around for years, with Intel CEO Brian Krzanich attempting to quell worries by stating that it will continue to be better than Apple's own. Now, it seems that Apple feel differently, opting to move away from the company due to Intel's stagnation.
The move away from Intel is hardly surprising for the technology industry, as Apple has increasingly been moving away from third-party manufacturers in hopes of controlling every aspect of its own production.
Last April, the company announced its move away from Imagination Technologies for its mobile graphics within the next two years and has already begun the process of trading OLED for microLED technology to lessen its reliance on Samsung and other competitors.
This information was revealed from insider sources talking with Bloomberg, with Apple yet to officially comment on the move, meaning that these plans could be entirely subject to change if they are in the works. These sources explained that the strategy is under a project codenamed Kalamata, which entails an effort for iPhone and iPads to work even more seamlessly with Macs.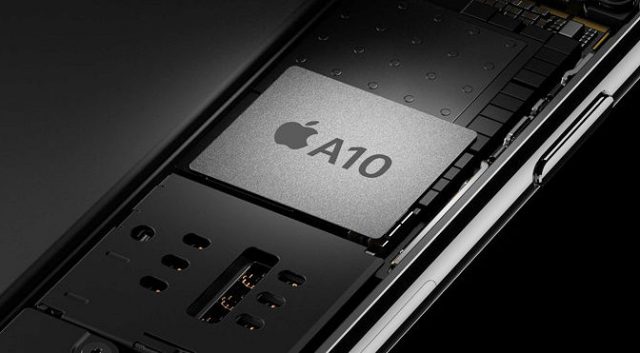 Combined with Apple's effort in its mobile ARM-based chipsets across the years, this has prompted speculation that the move away from Intel's x86 architecture will result in Macs eventually running iOS or an iOS-like operating system. Apple has already proved that its mobile processors can contend with Intel's desktop variants, with its Apple A10 going as far as to beat Intel's Xeon E5-2697 12-core processor in Geekbench's single core tests.
This is not entirely new territory for the company, which has previously released ARM-based Macs that run an operating system like iOS. These are primarily for security purposes, but lay the groundwork for Apple's possible future in the desktop and laptop departments.
Apple would certainly benefit from the proposed move, enabling the company to keep on track with its own schedule rather than abiding by another company's roadmap, while Intel would take quite the hit despite being dominant in the market. Intel has already taken a blow, with its shares down a staggering 9.2 percent, the biggest drop in two years.
KitGuru Says: Given that first-party development would drive costs down, it would be nice to hopefully see customers benefit from that saving eventually, but that is just wishful thinking at this point. Do you think Apple can do better than Intel?