iOS 11 launched less than a week ago and, as expected, early adopters are in for some problems along the way. It turns out that many jumping on the new update are experiencing significant battery drain in comparison to the previous iOS 10 software, that has since been confirmed by a few studies.
Many flocked onto social media and Reddit to proclaim their woes over iOS 11, stating that their phone is dying significantly faster than usual. Even 'battery saver' mode can't save them, as many are stating that their handset is left with less juice than it would have been previously without being on the energy saving mode.
"I would hold off at least until 11.1 comes out, I've been running GM for a couple of days and the device is slower and the battery got worse," said Reddit user alanbaraban. "For anyone else running 11.0 on an Iphone 6, I would suggest turning on Reduce Motion."
Studies have since been conducted, one by enterprise mobile security firm Wandera, with the company finding tangible evidence that iOS has caused the performance hit.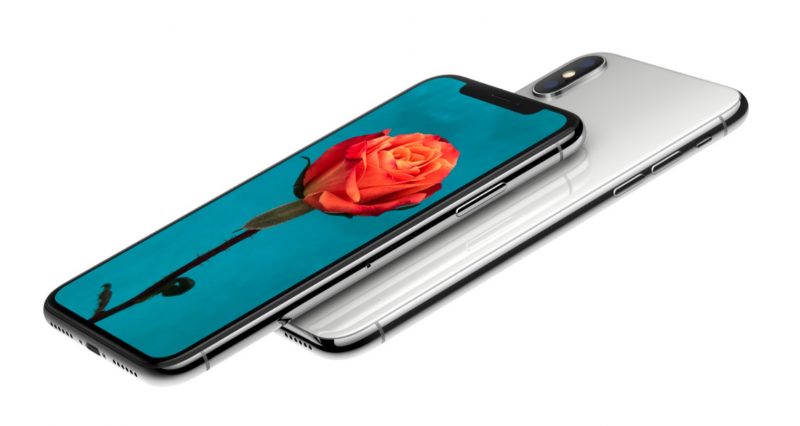 When comparing 50,000 "moderate to heavy iPhone and iPad users" on both the new and previous network, it was found that iOS 11 drained battery 60 percent faster then iOS 10, with devices lasting just 96 minutes compared with 240 minutes.
"In other words, the decay rate for iOS 10 is 0.006958 percent per second and for iOS 11 it's 0.01739 percent per second," says Wandera
The issues seem to be plaguing older handsets rather than the iPhone 8 and 8 Plus, which oddly lines up with a 2014 study published by the New York Times in that previous iPhone models slow when a new model is being introduced.
There are current make-shift work-arounds such as fully resetting to factory settings and activating as new instead of restoring a backup, or simply limiting the number of applications being used until a fix is officially issued.
KitGuru Says: Any device can experience issues, especially new hardware and software but it seems odd to me that a company known for having the best optimisation in the smartphone market could allow most older devices to potentially suffer. Then again, this is the tech world and nothing is ever as simple as it seems. Are you experiencing issues with your iPhone?