Pre-dating Apple's recently fixed 'BeautyGate' was last year's BatteryGate, in which the company admitted to throttling the performance of older iPhones in order to preserve battery life. Although it wasn't thought to be needed on the iPhone 8 and iPhone X thanks to newer technology, iOS 12.1 implements the feature anyway as a precautionary measure.
Apple explained that the iPhone 8, 8 Plus and iPhone X all contain "a more advanced hardware and software design" than predecessors, allowing each to maximise system performance based on more accurate power needs and battery capability estimations. Although this mimialises the chance of spontaneous shutdowns, as seen on the iPhone 6 for example, it doesn't mean that the new devices are risk free.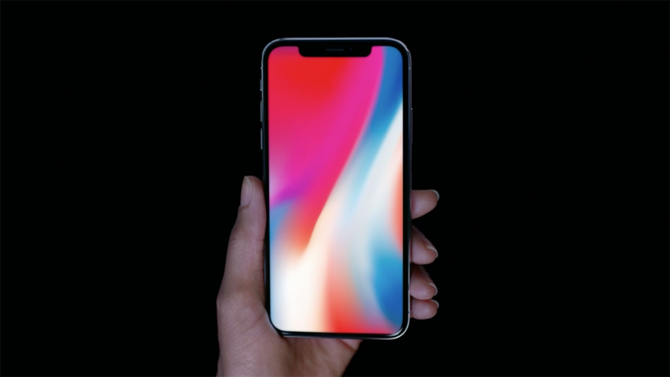 "The impacts of performance management may be less noticeable on iPhone 8 and later," reads Apple's support page. "Over time, the rechargeable batteries in all iPhone models will diminish in their capacity and peak performance and will eventually need to be replaced."
Despite CPU throttling already carrying a noticeable stigma in the smartphone community, Apple is maintaining its newfound optional stance on the feature. Users will be able to keep Peak Performance Capability on by default or uncheck the box within the Battery Health settings.
Fortunately, users are unlikely to see the option within their settings unless the battery is no longer capable of supporting the processor's peak performance. While this could affect day-one buyers after a year of use, it is expected to take a while longer before deemed a necessity.
KitGuru Says: It's never fun to have to give up performance in favour of battery life, but batteries do definitely degrade over time. This could mean that the iPhone XS series will eventually receive the same treatment. What do you think of Apple giving users the option on later iPhone devices?