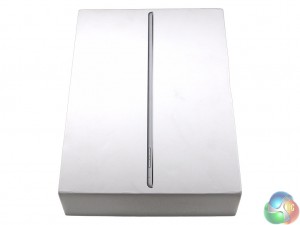 The packaging for the iPad Air 2 should come as no surprise to most people, as it follows the same template as every other Apple device. That is certainly not a bad thing however, as it is attractive packaging.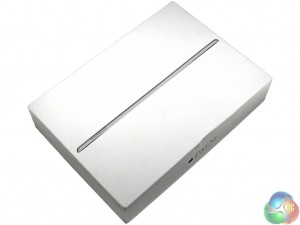 A white box features only a picture of the iPad on the front, while the familiar Apple logo and the words 'iPad Air' can be seen on the sides of the box.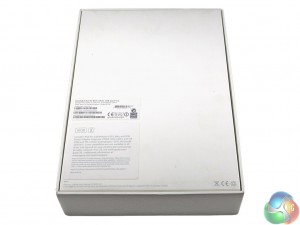 The underside of box is left mostly bare, with just a few barcodes and 'what's in the box' information. Inside is the tablet, an AC adapter, and Apple's own Lighting cable.