Leading up to the launch of the iPhone 5c, rumors were circulating that this would be Apple's first cheap alternative to the flagship iPhone. However, the plastic backed device turned out to still be fairly expensive and as a result, it didn't sell very well at all, at least at first.
Now Apple is confirming that it will never be releasing a budget class, cheap or mid-ranged iPhone. Speaking at Recode's mobile conference, Apple product marketing executive, Greg Joswiak explained why a more affordable iPhone isn't on the cards: "We were talking about some of the mistakes Apple made in the '90s, and some of it was trying to do things like making cheap products that were chasing market share instead of chasing a better experience."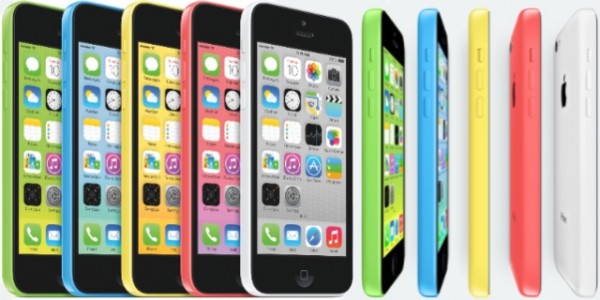 "You make that mistake once in your life, you're not going to make it happen twice".
The iPhone 5c proves that Apple doesn't have any interest in a cheap iPhone, prior to its release, all rumors pointed to it being cheap so many were shocked when it released with a £450 price tag.
"Our goal is to make the best products with the best experience. We believe that if we make a better product and a better experience, there will always be a healthy market for that. And a healthy market doesn't mean we have to be market-share leader".
While the iPhone 5c didn't meet Apple's expectations, high price tags certainly haven't hindered the company's success.
Discuss on our Facebook page, HERE.
KitGuru Says: So there you have it, Apple has no plans to make a a more afforable iPhone, or any product by the sounds of it. Apple wants to be seen as a premium brand and won't be giving that up any time soon.