Project Ara, the modular smartphone, has been an exciting development and according to Google, we can expect to see some major changes and advancements in January. We already know that the base model/skeleton will be fairly cheap, with Google reportedly aiming for a $50 price tag. We also know that developers are already working on swappable modules for the device.
The modular smartphone concept originated as Phonebloks and was later picked up by Google. Phonebloks designer, Dave Hakkens, is on-board with Project Ara so it's not like Google stole the idea and ran off.
Google's recent advancements to Project Ara come in the form of the tools it provides to make swappable components. Google's Advances Technology and Projects group published a blog post stating "we have been hard at work maturing and improving the Ara platform".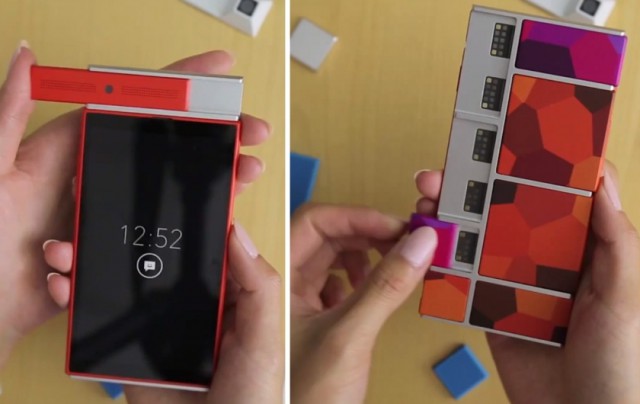 The latest Project Ara prototype will be shown off and demoed at conferences. The whole idea behind the phone is to make it easily self-upgradeable, users will be able to just clip on new modules and replace them when they wish, adding new features and hardware.
The new Project Ara reveal will take place on the 14th of January, Google's aim is to get developers on board and get the first Project Ara devices on the market next year with components readily available.
We have previously reported on Google's intentions to bring Project Ara to life by next year and it looks like the company is sticking to that schedule.
Discuss on our Facebook page, HERE.
KitGuru Says: Project Ara is an exciting development, users will finally be able to choose their own smartphone components for their own needs and budget. What do you guys think of Project Ara? Are you excited for Google to reveal its latest developments in January?
Source: Venture Beat