Apple could face a hefty fine, after a US jury ruled that Apple used technology patented by the University of Wisconsin within some of its A-series chips found in the iPhone and iPads. Specifically, the A7, A8 and A8x processors, found in the iPhone 5S, iPhone 6, iPhone 6 Plus, iPad Air and iPad Mini were found to have benefitted by technology patented by the university back in 1998.
District Judge, William Conley, said that Apple could be liable for up to $862 million in damages, which is a sizeable amount, even for Apple. That figure could potentially go up as well, if Apple is found to have willingly and knowingly infringed on the patent.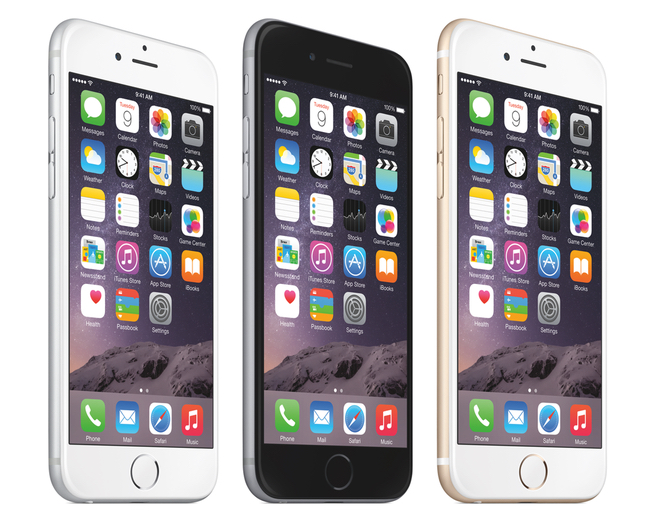 The lawsuit was initially launched last year, at the time, Apple attempted to get the US trademark and patent office to review the patent in question, but its request was denied. There is already an additional lawsuit based on a similar argument against Apple for technology used in the A9 SoC found in the iPhone 6s, according to the Reuters report.
The Wisconsin Alumni Research Foundation has sued plenty of large tech companies in the past, including Intel, which was forced to settle the lawsuit back in 2009. The foundation is regarded as one of the largest patent trolls in the US. There is no further information at this time, so all that is left to do is wait and see how this plays out.
Discuss on our Facebook page, HERE.
KitGuru Says: Apple is fighting patent cases in court all of the time. While WARF has a reputation as a patent troll, courts have sided with it in the past, so it will be interesting to see how this plays out, though the process could take quite a while.