Apple's encryption method for the iPhone has been the subject of much debate for the US government, with agencies begrudging the fact that they can no longer break into iOS devices with ease during investigations. So far, Apple has been doing a good job of defending its customers' right to privacy and this week, the company was called up to defend its stance once again.
The US Senate Judiciary Committee held a public hearing on the matter of encryption and law enforcement access to encrypted devices and messages. This hearing was attended by experts from the likes of Apple, Facebook and other tech giants. The committee's chairman, Senator Lindsay Graham, warned tech company reps that they need to "find a way" to give law enforcement access or the senate will do it for them.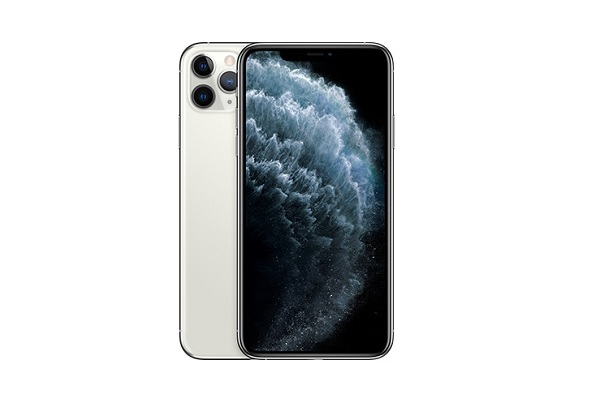 "When they get a warrant or court order, I want the government to be able to look and find all relevant information", Senator Graham said. "In American law there is no place that's immune from inquiry if criminality is involved… I'm not about to create a safe haven for criminals where they can plan their misdeeds and store information in a place that law enforcement can never access it."
Apple's manager of user privacy, Erik Neuenschwander, responded to this by saying: "Ultimately we believe strong encryption makes us all safer, and we haven't found a way to provide access to users' devices that wouldn't weaken security for everyone."
This of course ties back in with Apple's previous arguments for better encryption. Creating a backdoor for law enforcement to access would create a vulnerability that could eventually be discovered and exploited by anyone, weakening security all users, not just those tied in with criminal investigations.
Senator Graham reckons the US government will 'impose its will' on tech companies if they don't find an encryption workaround for law enforcement. However, Apple has been fighting off the US government on this for a few years now and it seems unlikely that they will drop their side of the argument.
Discuss on our Facebook page, HERE.
KitGuru Says: Apple's stance here is correct, as purposefully building loopholes into security systems is redundant. It won't just be legal investigators breaking into devices through these methods, so it is safer to not have any method in place at all. Still, this debate is far from over, so we will likely be hearing more about this next year too.