At WWDC earlier this week, Apple announced that it would officially be splitting up iTunes and will instead have separate apps for its core functions, like Music, TV, Podcasts and Books. Now, Apple has given some extra clarification on how this new system will work and what exactly will happen to the iTunes store once this split happens.
Each individual app will still have access to the iTunes store, there just won't be a centralised iTunes app. For instance, the Apple Music app will be the home for all purchases and imported music but will also have access to the iTunes music store so you can purchase new music or add new songs/albums via an Apple Music subscription.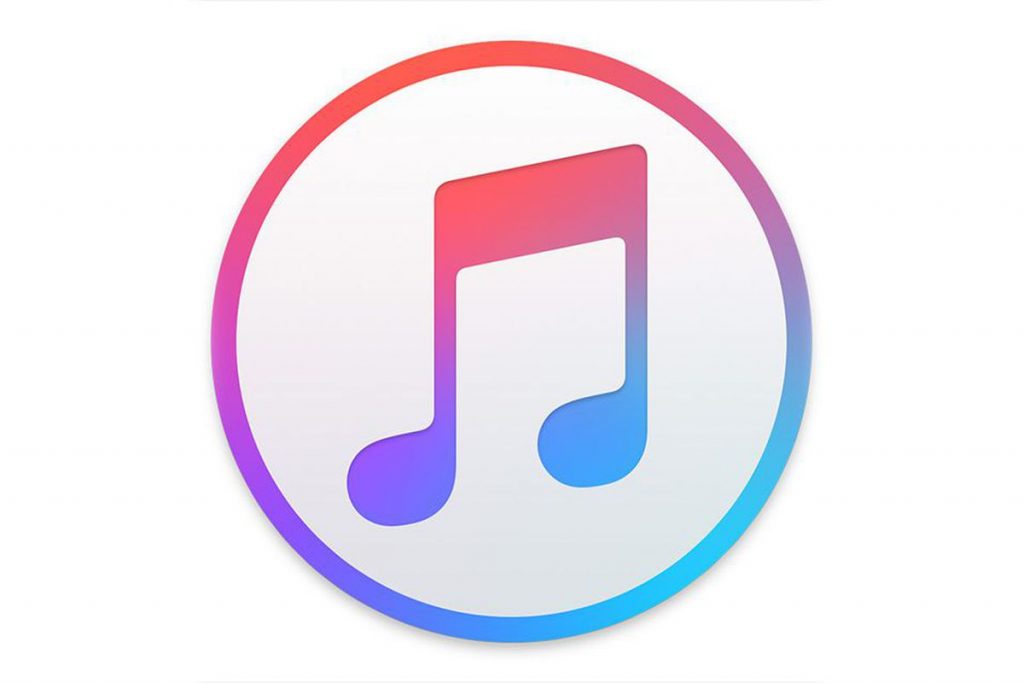 The same situation will occur with the new Apple TV app, which will now serve as the home for all purchased movies and TV shows and in the future, you will be able to buy new content from within the app itself. It seems likely that store functionality will be put in when Apple's TV Plus subscription service starts rolling out later this year.
The same situation applies to the iTunes Book store, which will now live within a dedicated Books app. Since the iTunes store isn't going away for good, any store credit or gift cards you may have will still work across any of the apps. As for iPhone or iPad syncing, that will now be handled through the Finder application on macOS Catalina. Since Finder isn't available on Windows, there may be another separate syncing application for those that use a PC over a Mac but we are still waiting on confirmation.
KitGuru Says: iTunes has become kind of bloated over time so hopefully this split will result in faster individual apps. Either way, it will make the Mac/Windows experience of using these different services more like what we have on iOS.