Back in 2015, Apple announced plans to build two new data centres in Europe, which would run entirely on renewable energy. The first was set to be built in Ireland and cost $1 billion to build, but we are three years on at this point and so far, no progress has been made. Now, Apple is scrapping the Ireland-based data centre entirely.
In an announcement made today, Apple confirmed that it would no longer be building its planned data centre in Ireland. In a statement given to Reuters, a company spokesperson explained: "Despite our best efforts, delays in the approval process have forced us to make other plans and we will not move forward with the data centre".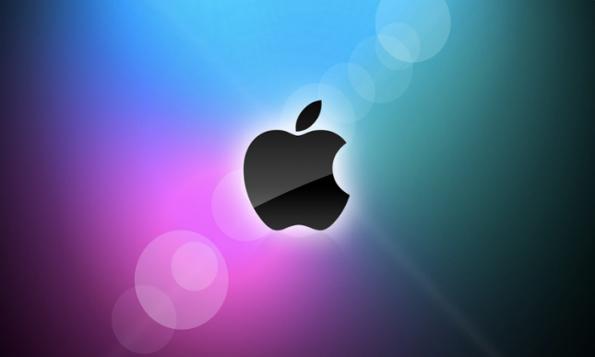 The $1 billion facility was set to be built in Athenry, Ireland, in order to be close to green energy sources. Apple was initially set to appear in Dublin's Supreme Court this week to gain approval for the first phase of building to begin, but that will no longer be taking place. The data centre would have created around 300 jobs.
While the Ireland-based data centre will no longer be going ahead, Apple says that this "will not dampen" its enthusiasm for future projects there. Currently, Apple has around 6000 employees based at its EU headquarters in Ireland, which will expand in the future.
KitGuru Says: Apple has a long history of investing in its presence in Ireland, so the fact that it couldn't end up pushing its data centre plans through comes as a bit of a surprise.