The class action lawsuit launched against Apple over iPod DRM is falling apart as new evidence has come to light, showing that the two named plaintiffs did not actually buy the affected iPod models covered by the lawsuit during the relevant time frame. This case pertains to anti-trust issues, claiming that Apple abused its position in the digital music market to inflate prices.
The lawsuit covers iPods purchased between September 2006 and March 2009, during this time period, Apple used DRM that stopped music from playing on devices if it was purchased outside of iTunes. This meant that Apple could inflate prices in an anti-competitive way.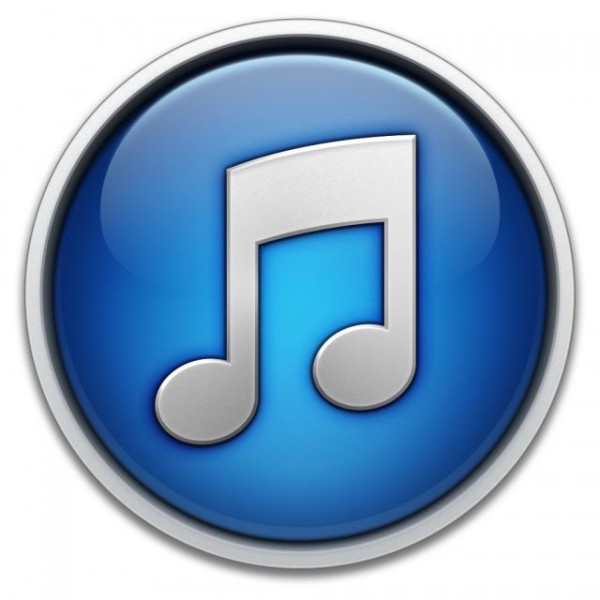 After lead plaintiff, Marianna Rosen, testified on Wednesday, Apple went and checked the serial numbers and found that she did not buy an iPod until July 2009, months after the relevant time frame. Additionally, the other main plaintiff, Melanie Wilson, did not buy an iPod during the correct time frame.
The prosecution's legal team is currently checking for receipts, while the main plaintiff's iPods may not have been affected, around 8 million customers are estimated to have been between 2006 and 2009. Apple has requested that the court throw out the case entirely but no final decisions have been made yet.
Discuss on our Facebook page, HERE.
KitGuru Says: The case against Apple seems to be falling apart, although it hasn't been thrown out yet so things might still turn around. 
Source: BBC