It appears that Apple is looking to bolster battery life on its iOS devices, according to some new job listings. The company is currently seeking battery engineers along with software power systems experts to work on iOS specifically.
The job listings were originally spotted by AppleInsider, official job titles include "iOS Battery Life Software Engineer", "iOS Power Analytics Manager", "iOS Software Power Systems Engineer" and other roles that don't specifically mention iOS, like "Battery Firmware Development Manager".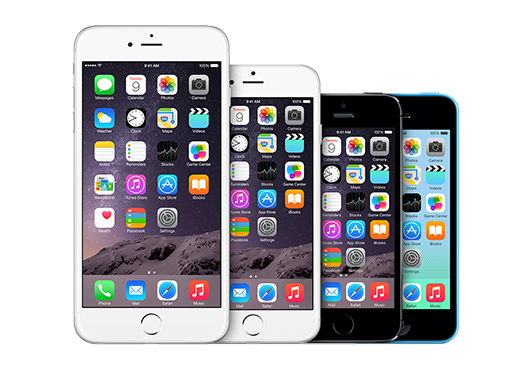 That's three job roles referring to iOS specifically. The final one could also include battery improvements for other devices, such as Macbooks. Battery life in smartphones is often one of the most requested improvements but unfortunately, no company has really come up with a solution just yet.
Smartphones have become increasingly powerful over the years and as a result, they demand more power. While companies have made some improvements on the power management side and even device charging, the batteries found in smartphones today haven't changed or improved much over the years.
Discuss on our Facebook page, HERE.
KitGuru Says: People have been asking for improvements to smartphone batteries for years but instead, many manufacturers have focussed on cramming more pixels in to their displays, or developing higher end processors. Would you guys like to see more manufacturers focus on improving battery life?