We're all well aware of Apple's usual iOS App Store revenue cut, which has been the centre of plenty of legal complaints in recent years. This week, Apple is reassessing its position, halving its revenue cut for smaller app developers. 
Starting on January 1st 2021, Apple is introducing the App Store Small Business Program. Through this, any developer that makes less than $1 million per year in annual sales will only have to forfeit a 15% revenue cut to Apple, instead of the usual 30% cut.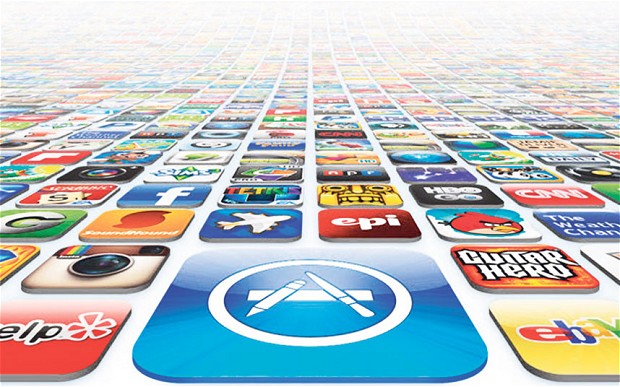 App Store
According to Apple, this will be eligible for the "vast majority" of iOS developers. However, as pointed out by The Verge, Apple has not given any exact percentages on how many developers this will impact, or the effect it will have on annual App Store earnings.
This could be a big deal for Apple, as the iOS App Store is one of its biggest revenue earners, bringing in tens of billions of dollars each year. With that said, this could also be a move to ease tensions and avoid future legal attempts, such as the ones we've seen from Epic Games this year over the App Store revenue cut in Fortnite. Fortnite has since been removed from iOS.
KitGuru Says: A 30% cut is starting to seem excessive to most nowadays, while 15% is much more palatable for many developers. It will be interesting to see what the reaction to this is amongst developers, and ultimately, what effect it will have on Apple's bottom line in 2021.