Back in 2013, Apple impressed us all with its new Mac Pro, featuring a cylinder design and unique cooling system along with some powerful components. However, it seems that some units are suffering from issues, with FirePro GPUs starting to fail, so Apple is issuing an extended repair program for users to send their systems in and get replacement video cards.
Units affected were manufactured between February 8th and April 11th last year. Users with affected units may experience system instability, a lack of video output or even distorted video output.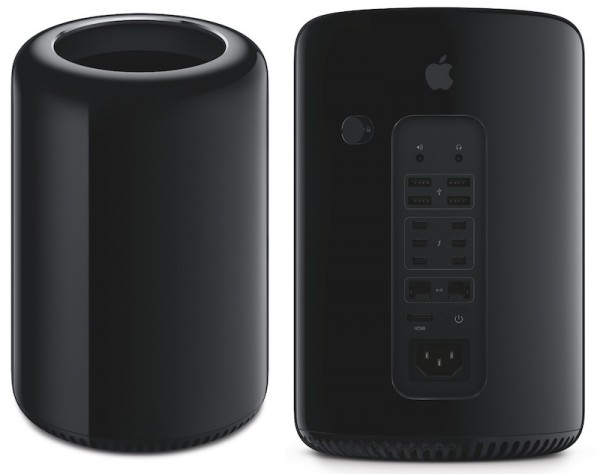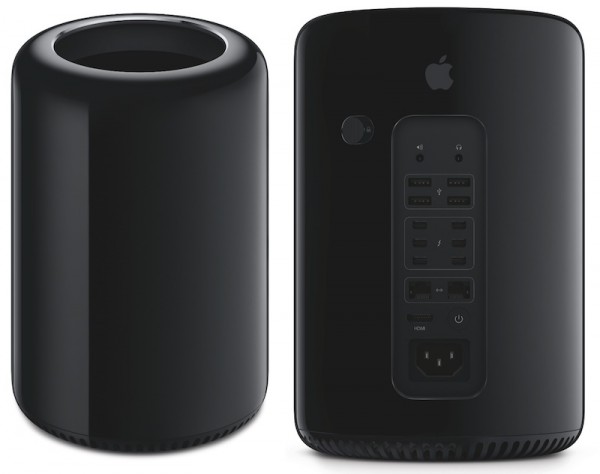 Apple as well as Apple's authorized retail partners will be repairing eligible models for free right up until the 30th of May 2018, so if you have any issues or begin to face some before then, you will be able to get it fixed. People are facing issues with AMD's FirePro D500 as well as the D700. Mac Pros based on the FirePro D300 are not listed for repair.
Those who send their systems in for repair should expect a 3-5 day wait before getting it back.
KitGuru Says: Apple is keeping this repair program pretty quiet and hasn't launched a dedicated supp0rt page on its website for it so some users may not even know that this program is in place.