We already know that work has begun on the next iPhone and iPad as Samsung has already started manufacturing the A9 chip but rumors surrounding other key specifications are popping up. According to reports straight from Taiwan, Apple is preparing to double the amount of RAM in next year's devices.
Apple never really gets too specific when it comes to smartphone specs but it looks like the iPhone 6s may be the first to feature 2GB of RAM while the iPad may feature as much as 4GB, which should help with multi-tasking duties. This comes at a time where Android devices often come with at least 3GB of RAM, while the new generation of 64-bit processors can make use of up to 4GB.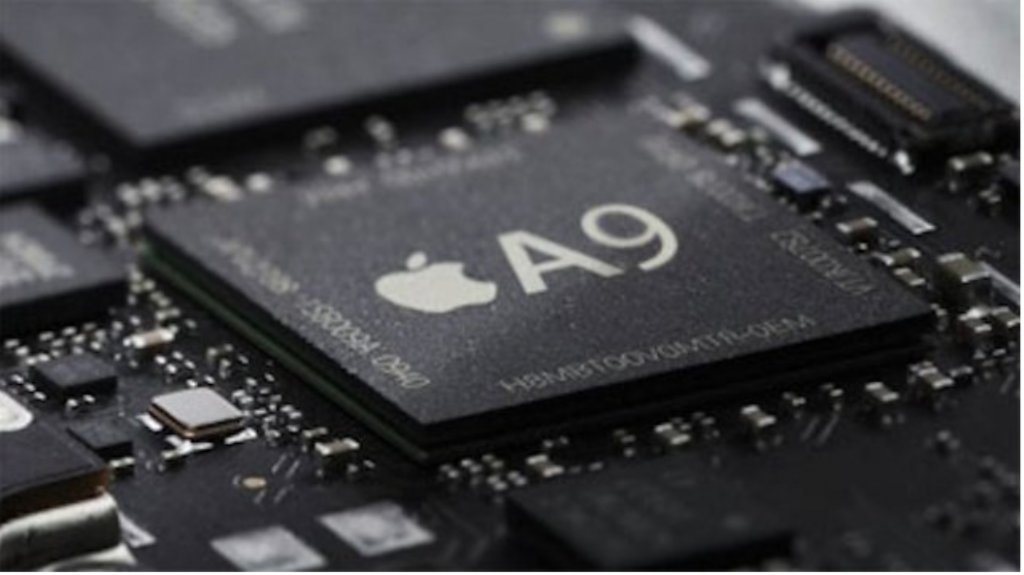 Image Source: 9to5Mac
Of course, this memory boost will allow Apple to make better use of its 64-bit processor, improving overall performance, particularly in demanding applications. It has been a while since Apple has given its iPhones a RAM boost, the most recent 6 and 6 Plus only utilize 1GB while many Android devices use three times as much.
This is all still rumor and speculation, it will be a long time before we get any sort of official confirmation. However, more RAM won't be a bad idea for Apple.
Discuss on our Facebook page, HERE.
KitGuru Says: iOS is highly optimized for Apple's hardware, which is one of the benefits of a closed ecosystem, as you can squeeze more out of the hardware. However, Apple will need to upgrade eventually, particularly if it wants to better take advantage of the 64-bit A9 SoC.
Source: Emsone