Update (28/05/18): Last week we learned that the Steam Link streaming app would remain exclusive to Android for the foreseeable future, as Apple revoked Valve's App Store approval. At the time, Apple cited 'business conflicts' after a secondary review of the app. This was disappointing news to many PC gamers who happen to own an iOS device or an Apple TV. Now, Phil Schiller, Apple's VP of marketing, has responded to customers emailing in questioning the decision.
The email reply was posted to Reddit and says the following: "We care deeply about bringing great games to all of our users on the App Store. We would love for Valve's games and services to be on iOS and AppleTV". The email then goes on to reiterate that the review team found that the app "violates a number of guidelines".
Specifically, the email explains that the app reportedly violates guidelines around 'user-generated content'. This part in particular makes it sound like Apple is nervous about allowing users to play content on its devices that it has not directly approved of. One particular game launch occurred recently that could have raised alarm bells for Apple in terms of content on Steam.
Original Story (25/05/28): It looks like Android will have the exclusive on Valve's new Steam Link app for a while, as Apple is spoiling PC Gamers' fun and blocking the launch on iOS. Today it was revealed that Apple has rejected the Steam Link app from the App Store, and a follow-up appeal from Valve was denied.
The Steam Link app allows PC gamers to stream their Steam library to any device. Valve planned to roll the app out on Android, in addition to iOS and the Apple TV. The frustrating part is, Apple did approve the Steam Link app on the 7th of May, at which time, Valve publicly announced the release.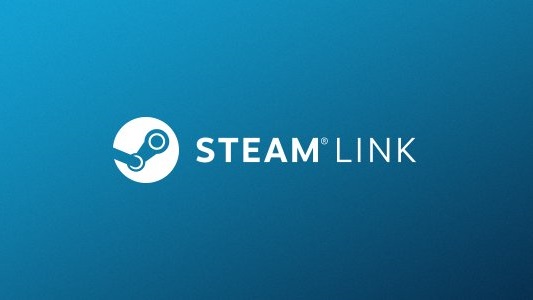 Unfortunately, Apple later revoked the approval, claiming that there were "business conflicts" that had gone unnoticed by the initial review team. At this time, it is unclear what these conflicts are.
That's all the information we have for now, but it looks like iOS users will be left out for the time being.
KitGuru Says: This is an unfortunate turn of events for many iOS users like myself. I was looking forward to testing out Steam in-home streaming once again on my iPad, but unless Apple changes its mind, we won't be getting that opportunity.