Apple's long talked about TV streaming service seems to be making its way towards a launch in a few months time during the Fall/Autumn period. Apple has been in discussions with broadcast networks for a while now but negotiations have taken some time. As you would imagine, Apple's 30% cut of subscription revenue has not been popular with the networks but talks seem to be rapidly gaining momentum.
According to the New York Post, Disney or CBS will be amongst the first companies to sign on with Apple officially, Apple is also in talks with NBC, Fox and ABC. Apple reportedly wants to be able to offer customers channels like ESPN and Discovery.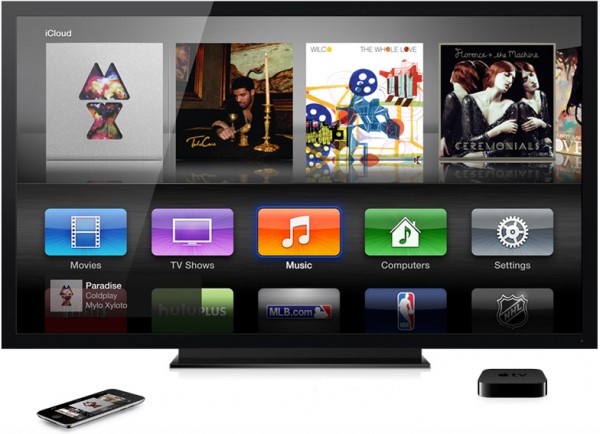 Apple's TV streaming service will feature 'channel packages' just like regular Cable TV does at the moment. Previous reports suggested that Apple also wanted to get local TV channels in as part of the deal as well but according to this new report, Apple has managed to speed up the process so that it doesn't have to negotiate with every local affiliate network throughout the US.
Instead, Apple is having the major networks negotiate the rights deals with local broadcasters instead, this way Apple only has to deal with a handful of companies. These local networks can opt in to Apple's service and will get a cut of the revenue.
Apple's TV streaming service will likely début alongside a new Apple TV set top box, which we will probably see in October at Apple's annual event for non-iPhone related hardware announcements.
Discuss on our Facebook page, HERE.
KitGuru Says: Cord cutting has become quite a popular thing, with many people moving over to on-demand/internet based services for their video entertainment. Fortunately, it seems that TV networks are finally starting to catch on and are getting on board with streaming. Do any of you use an internet TV service? Have you moved away from live TV completely and stick to on-demand?
Via: 9to5Mac