Back in 2019, Apple filed a lawsuit against software company 'Corellium', for selling virtualisation software for iOS on the grounds of infringement. Now, rather than taking the case to trial, Apple has settled the lawsuit, possibly due to mounting pressure over the locked-down nature of iOS. 
In Apple's lawsuit filing, the company took issue with Corellium's marketing, which states that the product can create 'virtual' Apple devices while charging up to $1 million per year for private installations of the software. Apple said at the time that there "is no basis for Corellium to be selling a product that allows the creation of avowedly perfect replicas of Apple's devices to anyone willing to pay". Corellium responded with an open letter, stating that Apple's lawsuit should "give all security researchers, app developers and jailbreakers reason to be concerned".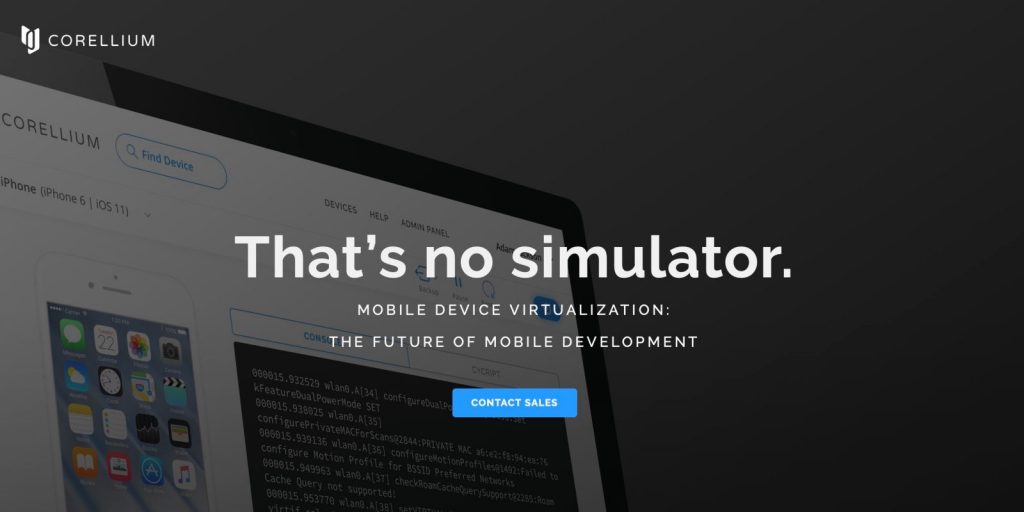 Earlier this week, The Washington Post reported that Apple has privately settled its lawsuit against Corellium, although specific details of the settlement have not been disclosed publicly at this time. Neither company has made public statements about the settlement at the time of writing.
Interestingly, a year before the lawsuit, Apple did attempt to acquire Corellium, but the offer was turned down. At this point in time, law makers are looking into ways to restrict anti-competitive policies for mobile platforms like iOS, following years of complaints from software developers and service providers, including the likes of Spotify and Epic Games.
Discuss on our Facebook page, HERE.
KitGuru Says: Given Apple's current legal predicaments, it is easy to see why it chose to take a step back here. Details on the settlement have not been revealed but we may learn more in the weeks to come.