Last week we learned that Apple was looking to move as much as 30 percent of its production out of China and into Southeast Asia in an effort to minimise the financial impact of the US government's new trade tariffs. Now, Apple has officially addressed the current situation between the two countries, arguing that the US government's tariff proposal would impact Apple's economic contribution.
In a public letter sent to Robert Lighthizer, the US Trade Representative, Apple states that the government's proposed tariffs would impact nearly every Apple device on the market and even the parts it uses for repairs. Currently, the US is looking to impose a 25 percent tariff on nearly every category of goods imported from China, including smartphones, computers, TVs etc. Up to this point, Apple has only had to deal with increased tariffs on select accessory products, like chargers and cables. If this proposed expansion goes through, then all of Apple's flagship products will be affected, including the iPhone, iPad, Mac, Cinema Display, Apple TV and the Apple Watch.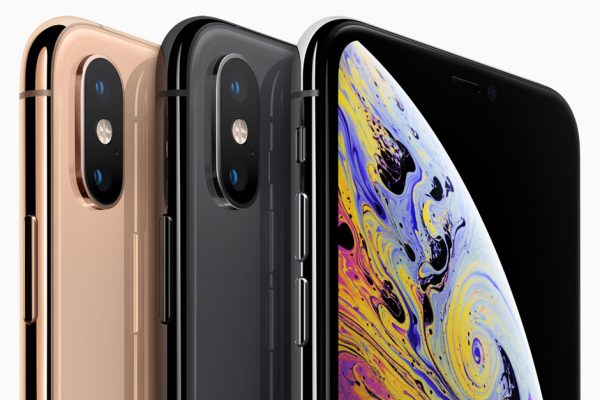 The letter starts off by pointing out that Apple is one of the largest job creators in the US and is on track to have contributed $350 billion to the US economy over the next five years. However, if the new US/China tariffs go through, it would "result in a reduction of Apple's U.S economic contribution".
This situation would "also weigh on Apple's global competitiveness" as the companies it is competing with outside of the US would not be affected by such tariffs. Particularly, Apple would have a more difficult time competing in the Chinese market. Apple urges the government to not proceed with the tariffs and other major tech companies have voiced similar concerns, including Microsoft, Intel, Qualcomm and others.
KitGuru Says: We are going to be hearing much more about this as the situation develops. So much of the tech industry relies on production in China so these tariffs would have a huge impact.