It has been a few months since the UK voted to leave the European Union and since then, the strength of the pound has fallen quite a bit, causing several tech companies to increase prices. The likes of OnePlus, Dell and Microsoft have already increased UK pricing and now Apple is joining that list, with the iMac and Mac Pro range now sitting at much more expensive prices than before.
This isn't the first price increase that Apple has put into place since the vote. The new MacBook Pro range is significantly more expensive than previous models and iPads are now around £100 more expensive than they used to be. However, now the iMac, Mac Pro and Mac Mini ranges have also been hit.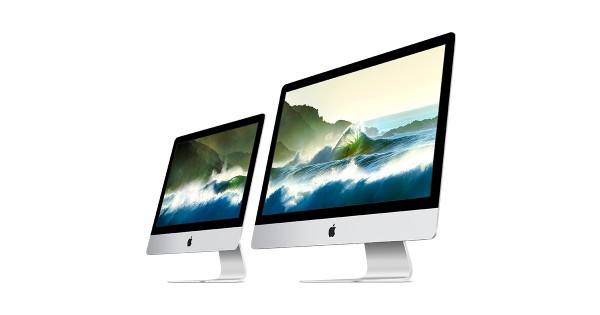 For starters, the Mac Mini now starts at £479 up from £399 previously. The bin-shaped Mac Pro has gone from starting at £2,499 all the way up to £2,999. Finally, the iMac 4K now costs £1,449 up from £1199 and the iMac 5K has been bumped from £1,499 to £1,749.
Apple hasn't specifically blamed Brexit on these price increases, but going by the current trend, it would be fair to guess that the fallen value of the pound is to blame here.
KitGuru Says: Apple products tend to be quite expensive anyway but now with these price increases, a lot of people may struggle to pick up a new system, whether it be for school, work or general use.