A factory in China responsible for producing over 40,000 fake iPhone handsets worth over £12 million in total has been shut down according to Beijing police, who shut down the operation this week. The raid resulted in the arrest of nine people, including a married couple who may have been at the masterminds behind it all.
The raid and subsequent arrests were revealed in a social media posting by the public security bureau in Beijing. At the factory, which was set up by 43-year old man, surnamed Yu, and his 40-year old wife, surnamed Xie, around 1400 fake iPhones were found, built out of second-hand smartphone parts and packaged as an Apple product. Counterfeit accessories were also found at the site. Hundreds of workers were said to have worked at the factory, putting together counterfeit products.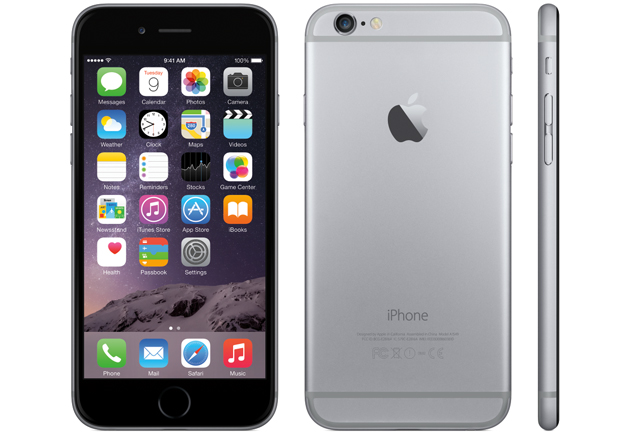 According to the authorities, the factory was set up just at the start of this year with six assembly lines. The scheme was ran under the cover of a smartphone repair shop, though it is not known how much was charged for each fake iPhone sold by the phoney company.
Apple has stated that it won't comment on this news as the investigation is still classed as on-going.
Discuss on our Facebook page, HERE.
KitGuru Says: This isn't the first time Apple has had issues with fake iPhones in China, there were even some fake 'Apple Stores' set up around the country back in 2011. The fakes are usually pretty easy to spot though, especially when you take a look at the software.
Via: The Guardian