Apple and the FBI were set to start hashing things out in court today after the company refused to comply with an order to help the FBI access an iPhone owned by a criminal. This sparked quite a debate over encryption but it looks like the FBI may no longer need Apple's help after all and backed out of today's court hearing late last night.
The Bureau says that it was contacted by a third-party at the eleventh hour who outlined a way that the FBI could crack into the iPhone.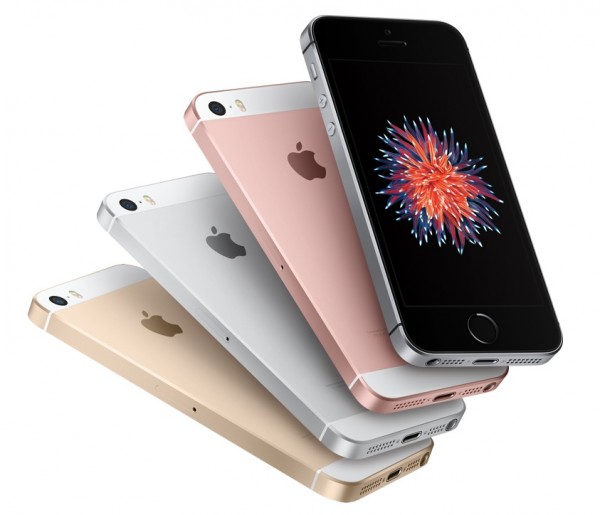 The FBI is 'cautiously optimistic' about its chances of getting into the iPhone without Apple's help but it will need time to figure out whether or not it can be done without compromising what data is left on the device. The motion to delay today's hearing was filed on Sunday but was only reported late last night after Apple's product announcement event.
"On Sunday, March 20, 2016, an outside party demonstrated to the FBI a possible method for unlocking Farook's iPhone. Testing is required to determine whether it is a viable method that will not compromise data on Farook's iPhone. If the method is viable, it should eliminate the need for the assistance from Apple Inc. set forth in the All Writs Act Order in this case", the motion reads.
This all follows on from Snowden's comments last week, outlining how the FBI could crack the iPhone without risking the data.
KitGuru Says: It seems that the FBI and Apple won't be butting heads in court for a little while longer. That said, the FBI's current method of cracking the iPhone may not stick around forever at which point, we could be back to square one with this case.