Over the years, Apple has added a lot to iOS and now we are at a point where there are quite a few pre-installed 'stock' apps that come on every iPhone and iPad. However, Apple may soon allow iOS users to escape these apps entirely.
This has been talked about in the past but it looks like Apple may finally be looking into it as a new bit of code inserted across Apple's app ecosystem adds a new line: "isFirstpartyHideableApp", suggesting that you will be able to remove stock apps from the home screen and pretend they don't exist.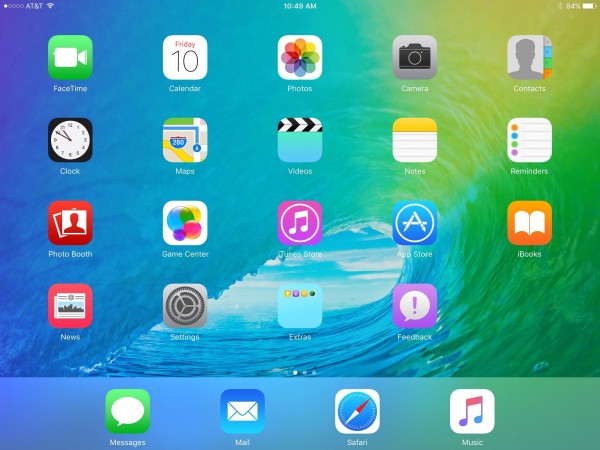 It would be nice to free up that space entirely by allowing users to uninstall stock apps entirely but it was revealed last year that some of these apps are tied to core iOS services and are considered to be system critical. Removing these apps would cause issues so while you may not be able to free up space on your device, hiding apps will allow you to make room on your homescreen.
KitGuru Says: iOS has a lot of stock apps at this point so it would be nice to get rid of them, or hide them as right now the best solution seems to be dumping them all in a folder that never gets touched. Are any of you big iOS users? Would you like to be able to get rid of stock apps?