One of the first big leaks we got surrounding the iPhone 7 was the lack of headphone jack on the new device. This sparked a lot of concern and many had hoped that by speaking out, Apple might change its mind. Unfortunately, the traditional headphone jack making an appearance on the iPhone 7 now looks even less likely, as images of Apple's new Lightning EarPods have leaked on to the web, in the midst of several other major leaks.
The last couple of weeks have been filled with iPhone 7 news, as images and new information has begun surfacing as we get closer to the September launch. We know what the iPhone 7 will look like, we have seen the ugly new camera bump for the iPhone 7 Plus and now, we have got a look at Apple's new EarPods. The images were posted by a leaker on Chinese site Webio (via 9to5mac).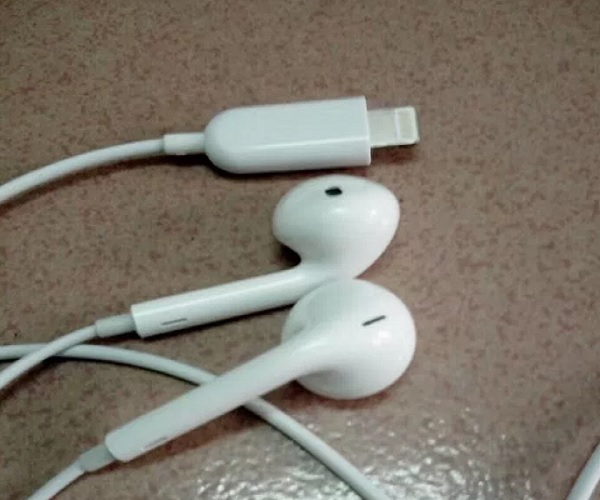 The new EarPods look pretty much identical in design to the existing version. However, as you can see, the traditional 3.5mm headphone jack has been removed in favour of a lightning port connection. The new design seems to focus primarily on ensuring that the wire cable near the lightning connection is well protected and not prone to fraying, like the current EarPods are.
Given that this leak came from Chinese social media though, we should be a bit sceptical as counterfeit Apple products are fairly common.
Discuss on our Facebook page, HERE.
KitGuru Says: This particular leaked image could well end up being fake. However, given everything we have heard about the iPhone 7 so far, it wouldn't surprise me if these EarPods turned out to be real. Do you guys think Apple will be making a mistake by ditching the traditional 3.5mm headphone jack?