Apple seems to be gearing up for an overhaul of the Apple TV, recent changes to the company's main website would suggest. The set top box device is now being promoted as a full product line alongside Macs, iPods and iPhones when previously, the Apple TV didn't even have its own section and was hidden away as an iPod accessory.
Thanks to the device's recent promotion, it also has its own Apple care, refurbished, accessory and community question and answer sections. This all comes soon after recent reports that Apple are currently working on a new Apple TV which is said to feature a revamped operating system heavily influenced by IOS as well as new gaming features. Other rumours have also suggested that Apple are experimenting with different input methods such as motion controls, which could happen considering the company acquired PrimeSense, the company behind the original Kinect Sensor, late last year.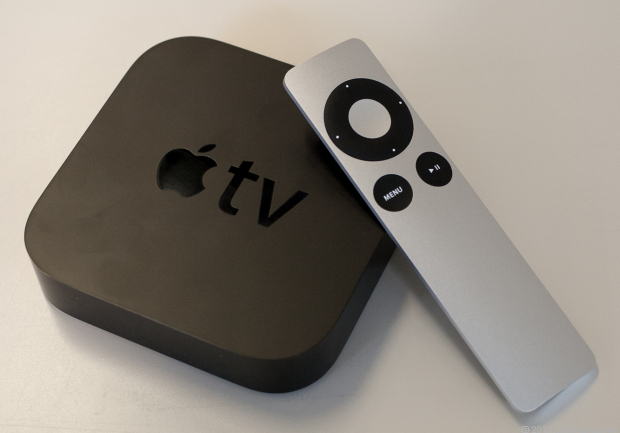 Amongst this list of changes, the Apple TV may also feature an Airport Express inside, allowing it to perform as both a set top box and a router. Much like the Xbox One, it may also feature connections to control your other TV devices through it such as a cable box or games console.
KitGuru Says: Apple TV's lack a fair bit of functionality at the moment, a refresh incorporating all of these features would likely make it a more appealing product. 
Source: 9to5mac